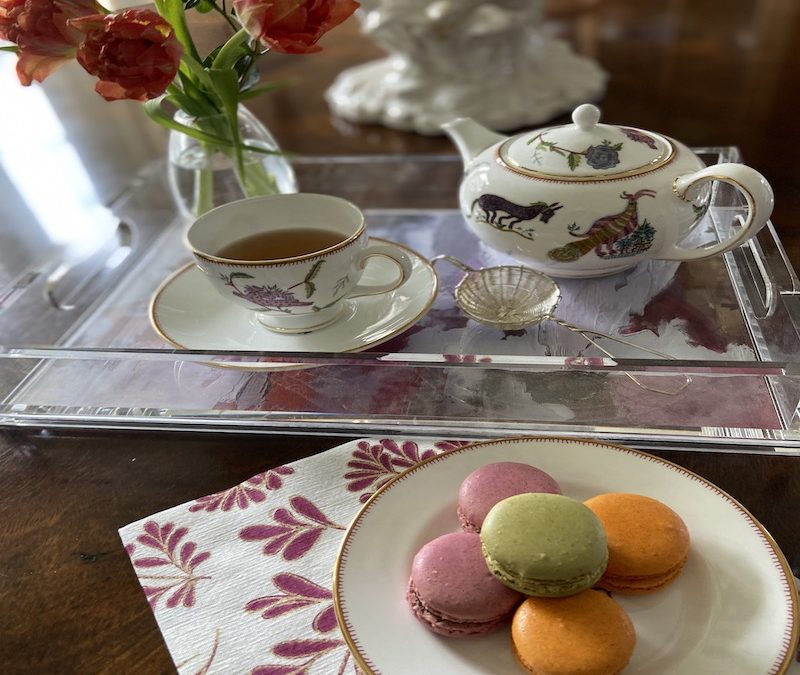 As an educator, you may use this information in your classroom or enjoy this event with your own family.
During this afternoon tea instruction you will learn:
The history of tea
How to hold a teacup (you might be surprised)
How to eat a scone (hint, not as if you were eating a sandwich)
Milk in first or last
How to stir (this might surprise you too)
How to set a "tea" table
Napkin etiquette
And so much more
DATES: Thursday, May 6 | 4:00 pm EDT
Saturday, May 8 | 4:00 pm EDT
This event is complimentary. We so appreciate your support over the years.
HERE ARE YOUR NEXT STEPS TO ATTEND THIS VIRTUAL EVENT
Mark the dates on your calendar (choose either date)
Look for our next email with a registration link
Invite family and friends
Once we receive your name and email, a follow-up Zoom link will be sent