What Are Good Manners in the Elementary School Classroom and Why They Are Needed
Do elementary school students need to learn good manners? Is it still useful for students to learn good social skills? Are you the one that needs to teach this? Do you even have the time?
These might be the questions you are asking yourself about now.
Trust me, your students need you to show them how to not be socially awkward or uncomfortable.
When you teach manners and life skills in your classroom, you add a great deal of value to the lives of your students.
Here is how they feel when using good manners:
More confident
Self-assured
Empathy for others
Pride in showing their parents that they know how to use their good manners
Better manners in everyday life outside the classroom
Happier and healthy
Friendlier
Activities to Teach Manners in Elementary School
Today, I am sharing an activity/lesson plan that you can easily easily teach in your classroom. In fact, if you click on the image below, you can download the specific manners lesson plan.
I believe when we set a goals or intention we need to understand our "why" behind it. This lesson plan will help your students understand the "why" we use our good manners everyday – in public, at at home, with others and especially in your classroom.
This is a fun activity and one that can take only five minutes – or more. You choose.
Your students can engage in a conversation, answer as a group or write down their answers independently.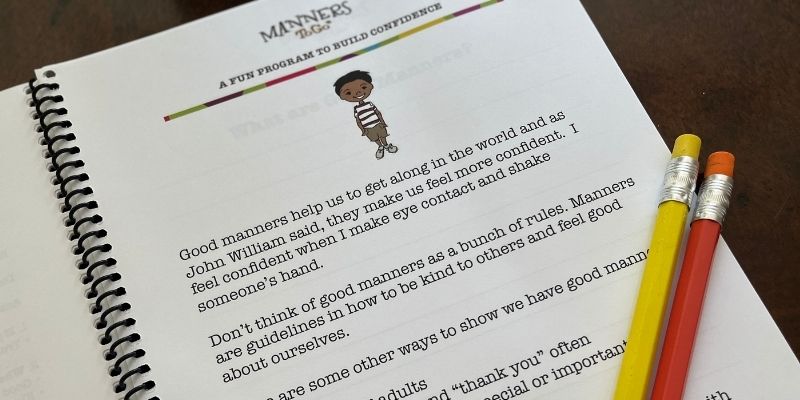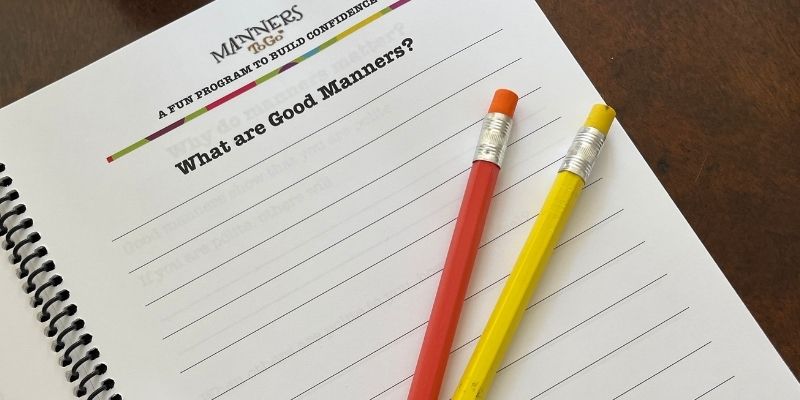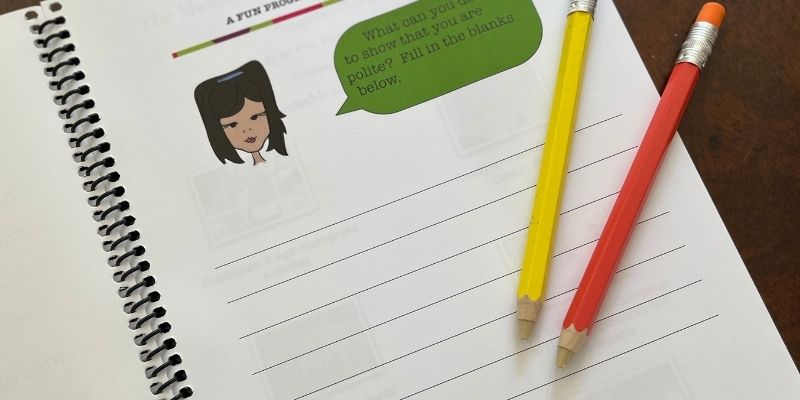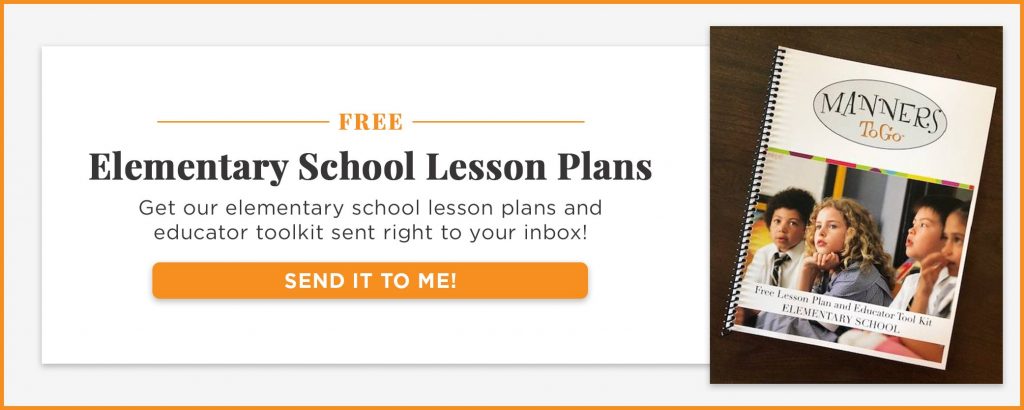 We offer done-for-you lesson plans on manners and life skills.
Have you downloaded our FREE Lesson Plan to Teach Manners in Your Classroom?