Manners Curriculum and Lesson Plans for High School Students
Watch the Video Below for 3 Tips to Teach Manners in Your Classroom
Our video today discusses three important tips that you can easily teach in your classroom. The video is below in the "Links and Resources" section below.
High School students need good manners.  We are here to guide you on making a meaningful mark on today's youth.
Tips on How to Make a Good First Impression for High School Students

Eye Contact: A very important basic skill every high school student needs to use.

Conversation skills: One of the most requested topics, conversation skills are important to build relationships and to function as an adult.

Posture: A very important part of a first impression is posture. Guide your students to sit up straight. Watch the video for a "live" instruction.
USE COUPON CODE MTG10 | EXPIRES 9/30/19


Purchase and download. Yes, we accept PO's. Click here to send your PO or call 610-212-1862.


Print and customize according to the needs of your students and timeframe. You decide how many modules to teach at a time. You may teach for 10 minutes every Friday afternoon or an entire term.  Many schools use the curriculum for after school programs.
Teach and Transform: Read the testimonials from other educators. All the praise is located on our website.
Watch the video to learn more about how to teach socials skills and manners to high school students.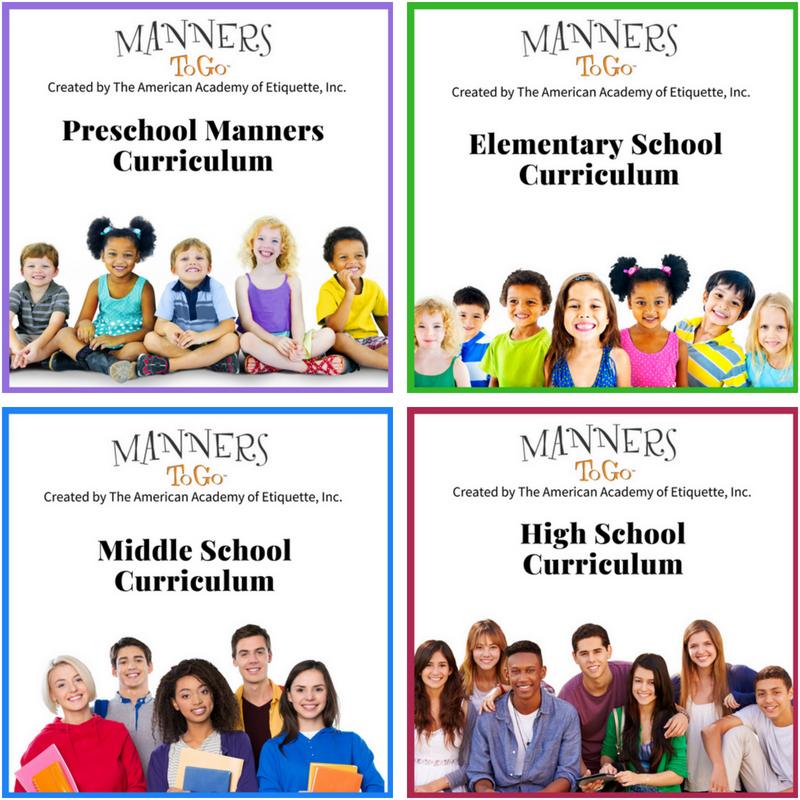 JOIN US "LIVE" ON FACEBOOK EVERY TUESDAY!
YOU CAN "LIKE" Manners To Go  BY CLICKING THIS LINK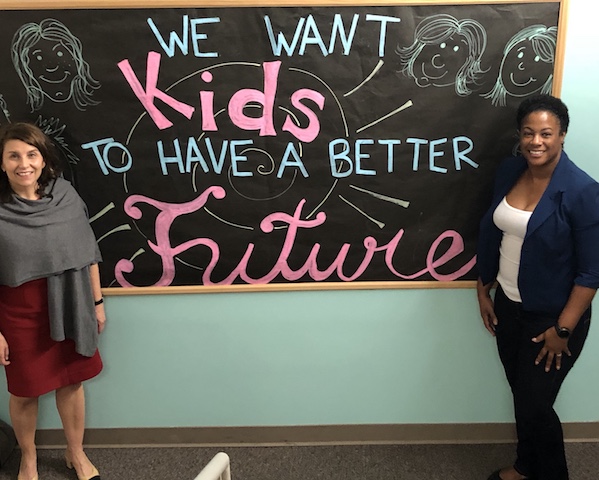 Our work is featured in the New York Times, Parents Magazine, The Huffington Post, Fox News Channel and the Today Show website. We develop curriculum for all grade levels.
We are here to help you make a meaningful mark on today's youth.