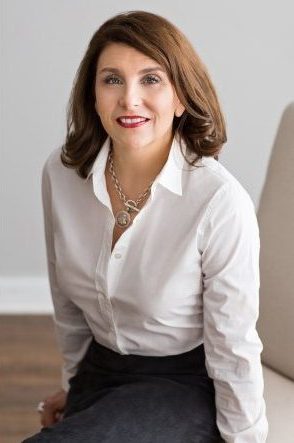 Thank you for visiting Manners To Go.
Most likely we already share something in common. We believe teaching children manners, character, and social-emotional skills is very important.
Manners To Go™ is a full-service company for those choosing to teach manners to children. You can make a difference. All children and teenagers deserve to feel what it is like to be confident and use good manners out in the world.
Manners To Go™ is taught in public, private, and charter schools around the world. The New York Times, Parents Magazine and Fox News have all featured Manners To Go and the many benefits of teaching social skills to children.
Whether you are an educator who wants to teach it in the classroom or someone who is looking to become trained and certified, we provide all the solutions.
My name is Lisa Richey, and I am the founder of Manners To Go™. This brand has given me the honor of teaching manners to thousands of people around the world. The journey has taken me from Portland, Oregon to the Middle East. I believe that manners are not about judgment or rules. Manners are about self-interest. It really is about how using good manners makes you feel on the inside.
How can we help you?
Fill out the form below so that we may connect.
Learn more about the services offered by Manners To Go™:
Manners To Go™ for Educators Grades Preschool-High School
VIP Services (Private Instruction for Adults and Children)