Good Manners Set the Stage for Future Success
As an educator, you know how important social skills are for a child's success. Children who are polite, well spoken, and attentive to others find it easier to get along with their peers and make a positive impression on the adults in their lives.
As a result, more opportunities come their way, laying the foundation for future success in life.
Yet too many children are not being taught proper manners or other valuable social skills at home. Which means it's up to us as educators to equip them with these important life tools – and help them grow up to be responsible, caring, successful global citizens.
Now you can help students improve their behavior in as little as 10 minutes a day… a week… or month.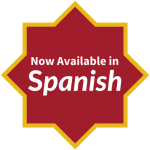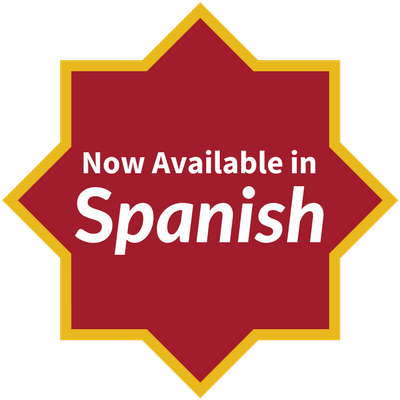 Manners To Go™ is a proven curriculum-based program designed to make it easy for educators to teach their students proper social etiquette. You will get all the lesson plans, activities, and handouts you need to help your students learn how to behave in a wide range of social situations – so they experience more positive interactions with peers and adults and develop the confidence, empathy and self-esteem they need to thrive.
Teaching manners and life skills in the classroom has never been easier:
Curriculum is available for all grade levels from preschool to high school
The Manners To Go program easily fits into your day and may be taught in 10 minutes per day, week or month
The customizable lesson plans are designed to meet your timeframe and include suggested dialogue
There is no need for lengthy research, gathering of lesson plans or creating handouts – it is all done for you
The Manners To Go curriculum and teaching materials are beautifully illustrated with age-appropriate artwork that relates to this generation of students
The curriculum may also be used to teach as an after-school program resulting in revenue for your school.
The curriculum is provided in an electronic file for a quick and easy download so you can start using it in the classroom right away
At Manners To Go, we believe that all children deserve to learn the social skills that will help them grow up to become healthy, happy, successful adults. Here's your chance to make it happen. We owe it our children to teach them good manners.
Explore the Manners to Go curriculum for your teaching level
Our students are excited about the way they feel; more confident, empowered, increased respect for self and others. Teachers and parents began commenting on the positive changes they were seeing and this motivated our young men & ladies to implement more of the ideas they were learning.
Your presentations were absolutely fantastic. The young ladies were engaged and the staff cannot stop talking about both presentations and how much they learned. I hope in the future we could work together again and put on another successful women's conference for a new bunch of ninth grade young ladies.