Trends in Etiquette Education and Workplace Readiness
2020 is going to be a fabulous year…especially for those who want to teach children about manners, social skills and good character.
Did you know Google Education predicted the 8 global trends in education? 
 And guess what! 
According to Google Education:
Parents and educators want children to have a more holistic education that goes beyond standardized testing to include social and vocational skills.
53% of teachers in the UK believe that "life skills are more important than academic qualifications in young people's success".
Studies shows that higher levels of emotional intelligence are linked with better leadership skills
Educators are looking for consultants and curriculums that prepare students for adult life which include life skills. 
According to Goggle Education Here is What's happening?
 "91% of CEOs globally report they need to strengthen their organization's soft skills to sit alongside digital skills.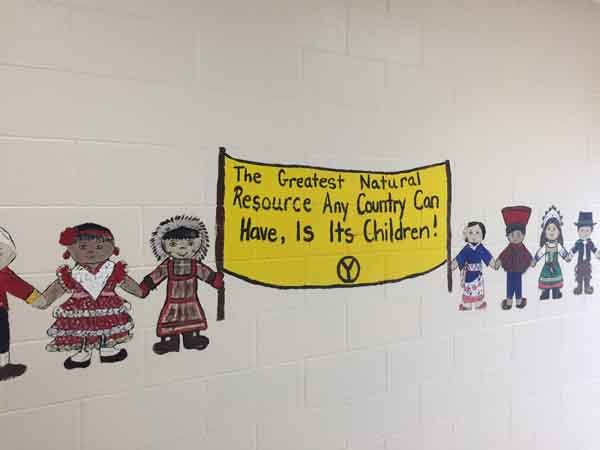 The workplace is looking to improve soft skills.
Their needs are:
Empathy
Confidence
Teamwork
Are you surprised?  I am not! 
Are you ready to transform lives…your own and others?
We are here for you.
Let us guide you to a new way of life and the framework to start your business teaching manners to children.
 "Learning virtues and values such as empathy and kindness, and developing emotional intelligence are equally as important as the math and science lessons that we teach, in order for children to understand themselves, their connection to others and to the world."
                                                                                   Nastaran Jafari, Independent International Education Consultant
We are here to help you achieve big results so that you can make a difference with youth AND build a business that you absolutely love.

Most likely, you will want to get to know us.  Feel free to call or email us.  Click on the links below.  We are happy to discuss the details with you.



Decide what is the best training option for you.
We offer two trainings for to become certified to teach manners to children:
Option #1:  "Live" Video Training:  If you are looking to start immediately and save money on travel and time, then this is your best option.  You choose the dates of our trainings. Most choose to have their sessions once a week, others twice.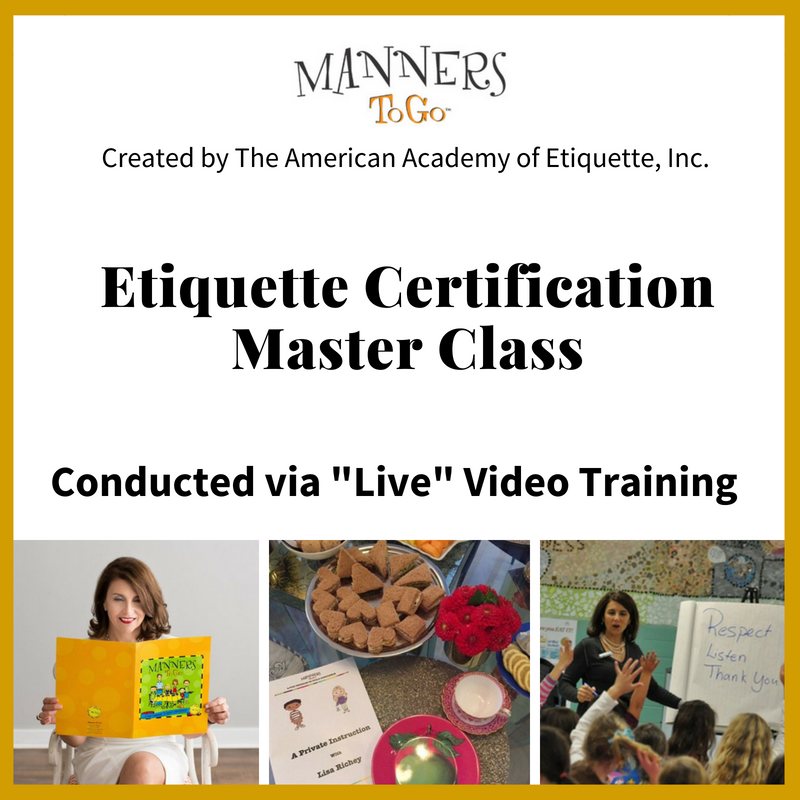 Option #2:  2-Day In-Person PRIVATE Training.  That's right, we meet in person, the two of us and our focus is completely on your business.  You also have to opportunity to observe me teaching a class.  Head over to our website or click the image below to learn more and to see a list of cities available for your training.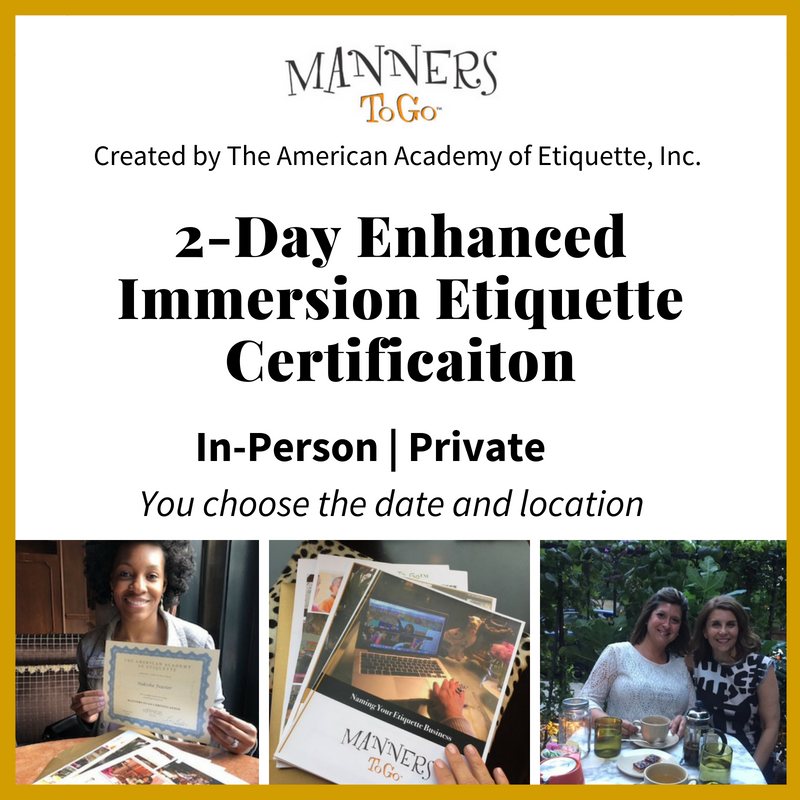 Receive the curriculum and book your training dates. Upon payment, you receive the curriculum. Next, we will send an email asking you to schedule your first training date. 
Here is a FREE guide to help you get started. It is a guide on "Six Things I Wish I Had Known Before Starting My Etiquette Business".  
I trust you will find this guide very helpful as you begin down the path to becoming an etiquette expert.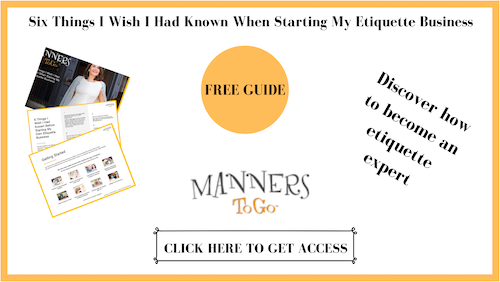 Manners To Go Links and Resources