Your Etiquette Business: Already Done for You
Are you ready for Thanksgiving? 
Wouldn't it be nice to have everything prepared for you?
In today's world that is completely possible.
Over the years my husband and I have been accustomed to small gatherings at Thanksgiving….because we did not live near family.  At the time, my husband traveled extensively so spending time at home was a blessing.
We recently moved….near family.  Life has changed!  This year, Thanksgiving is at my new home with 15 family members….yes, from just the two of us to fifteen.
Some of you may know that I absolutely love to cook.  It is one of my passions.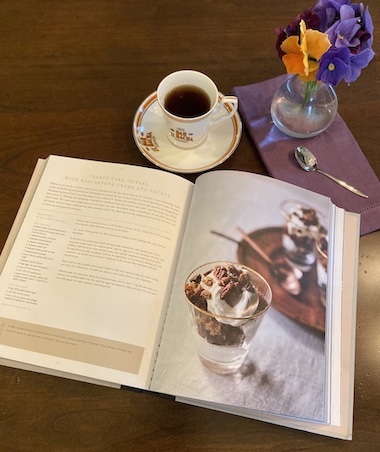 As much as I love to cook…this year with 15 coming for lunch, I am buying Thanksgiving in a box…so to speak!!!!!
I will round things out with homemade dishes.  You will find one of the recipes I plan to prepare listed in the Manners To Go links and resources below.
As I was thinking about my "Thanksgiving in a box", you came to mind.
Wouldn't It Be Nice to Acquire an Etiquette Business in a Box?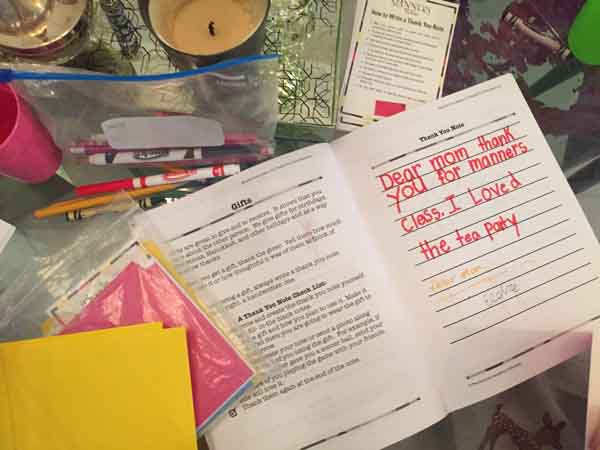 Where everything is done for you…..
You have proposals that are ready for you to use
You have the best curriculum that is available in the market
You have guidance on how to teach manner classes for all ages (Pre-K- College)
You teach from a curriculum that you are proud of and can't wait to lead and instruct your first class
You have already-done-for-you lesson plans
And so much more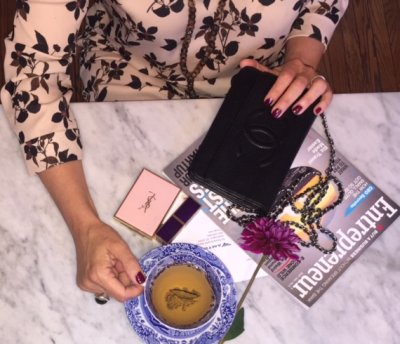 I've got great news for you. You can.  You can do this too.
All you need is a proven system.  Below, I will link to our testimonials page where you will discover interviews with our licensees.  You can see and hear first hand what others are saying about our system.
When you learn our system, you'll have a step-by-step plan for creating a business and expert status for yourself.  It will save you time, make you money, and organize all your marketing efforts to get started.
I want everyone that has a passion to teach manners to children to learn our system and get a fast start.
I am here to take you through the process, step-by-step and with a human connection.
It is simple.  
No more procrastination because….
You do not know where to start
You do not know the fees to charge
You do not have the curriculum and lesson plans to teach
We have done everything for you.
I am  here to help you achieve big results so that you can make a difference with youth AND build a business that you absolutely love.
We believe in the human connection and encourage you to schedule a time to speak with us.  Here is a link:


Stay tuned for next week as we help you choose a name for your new business. This is one of the fun factors of starting something that YOU own.

Most likely, you will want to get to know us.  Feel free to call or email us.  Click on the links below.  We are happy to discuss the details with you.

Decide what is the best training option for you.
We offer two trainings for to become certified to teach manners to children:
Option #1:  "Live" Video Training:  If you are looking to start immediately and save money on travel and time, then this is your best option.  You choose the dates of our trainings. Most choose to have their sessions once a week, others twice.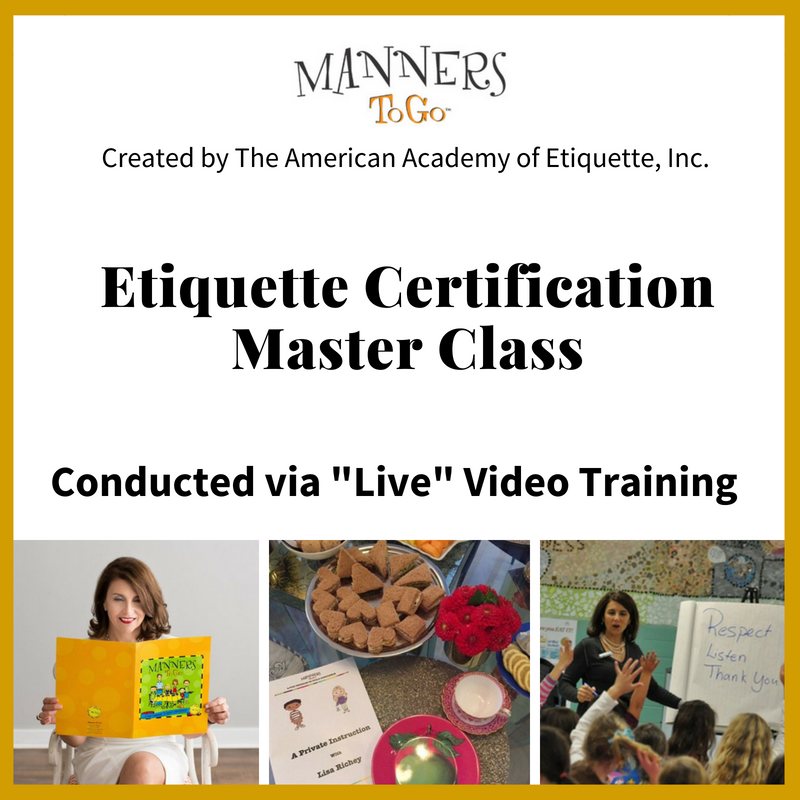 Option #2:  2-Day In-Person PRIVATE Training.  That's right, we meet in person, the two of us and our focus is completely on your business.  You also have to opportunity to observe me teaching a class.  Head over to our website or click the image below to learn more and to see a list of cities available for your training.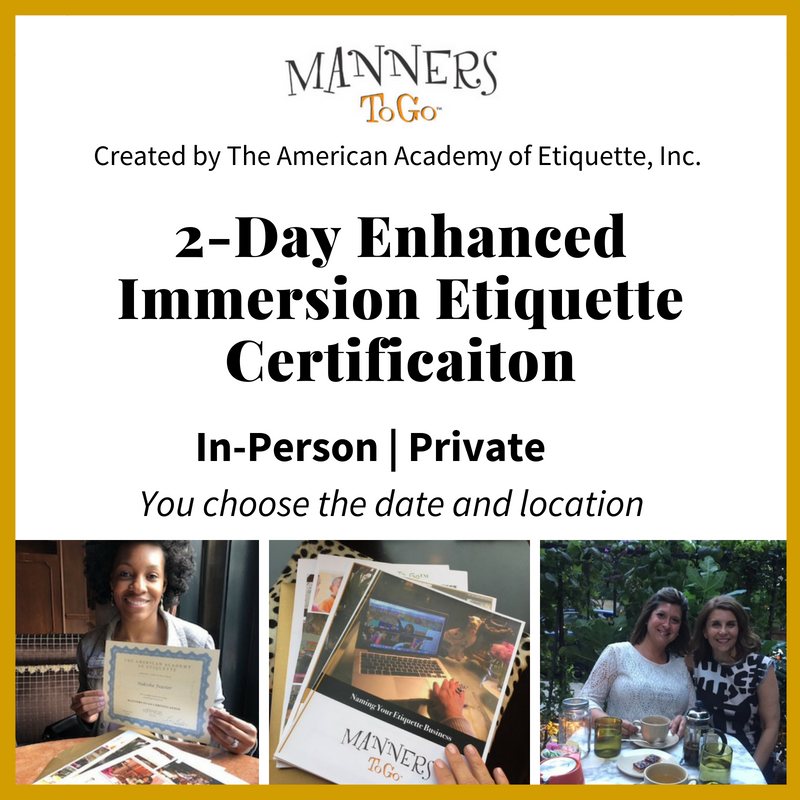 Receive the curriculum and book your training dates. Upon payment, you receive the curriculum. Next, we will send an email asking you to schedule your first training date.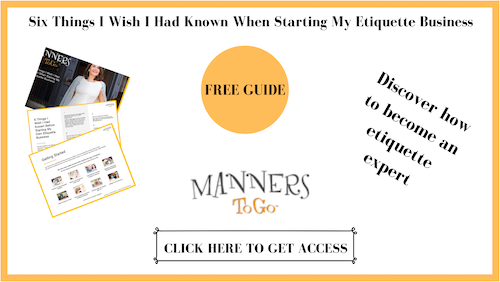 Manners To Go Links and Resources
This year, I am making the carrot cake from Eyeswoon's cookbook, Cook Beautiful.