Etiquette Certification: How To Get Past the Fear of Starting Your Business Teaching Manners to Children
Are you experiencing fear or procrastinating on starting your business teaching manners to children?  You are not alone!  If you have been following Manners To Go for awhile you know I procrastinated when I launched my business.
You know what caused my procrastination?  Not having the tools to get started.
As difficult as those times were, I still plowed through. I did not let the procrastination and fear define me as a business owner. If I let that fear take over I would not be where I am today.
Yes, it takes grit. And I bet you have grit too.
Have you had a similar experience?  I am here to tell you to keep moving forward. 
You can be successful too.  Keep moving.  We are here to guide to you to not only a successful launch but a FAST START because we offer on-going support and the absolute best certification and etiquette training.  We hold your hand for as long as necessary.
2 Tips to Get Past the Fear of Starting a Business Teaching Manners to Children

Find your Grit: Starting a business takes stamina.  You can do this, I promise.  Find someone in your circle that has their own business. Ask them how they got their start. 
Take it a step at a time. Do something everyday that gets you one step closer to your goal.  

Mindset is Key:  Having a positive attitude is critical.  Who do you need to become to start this business?  You are heading down an entrepreneurial path now.  How could this transform you?
You may find our other articles helpful. In the "Links and Resources" below, you will find an article on Five Powerful Tools To Get You Started.
Have you Heard We Are Offering a

 

POP UP in NYC to Become Trained and Certified?
Click the Image Below to learn more about this exclusive offering
Yes, it is in-person and there is special pricing for this event.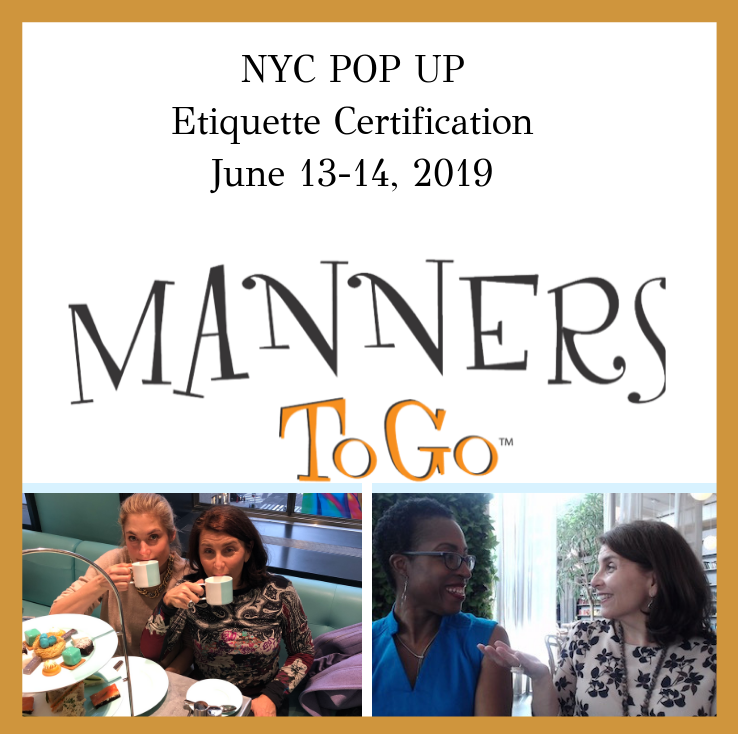 We offer two training options to become certified to teach manners to children.  
CLICK EACH IMAGE TO DISCOVER MORE DETAILS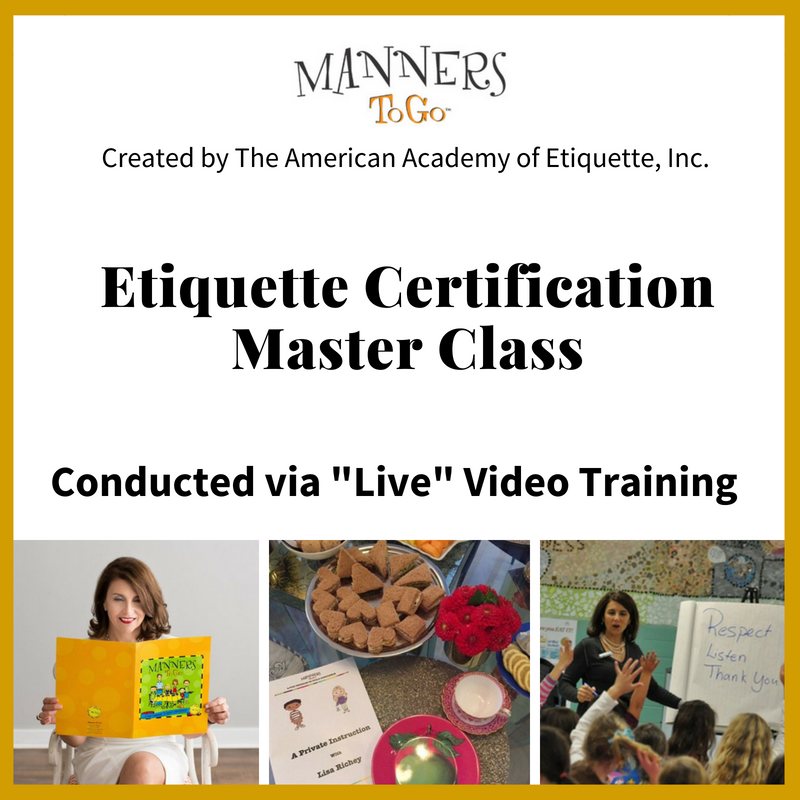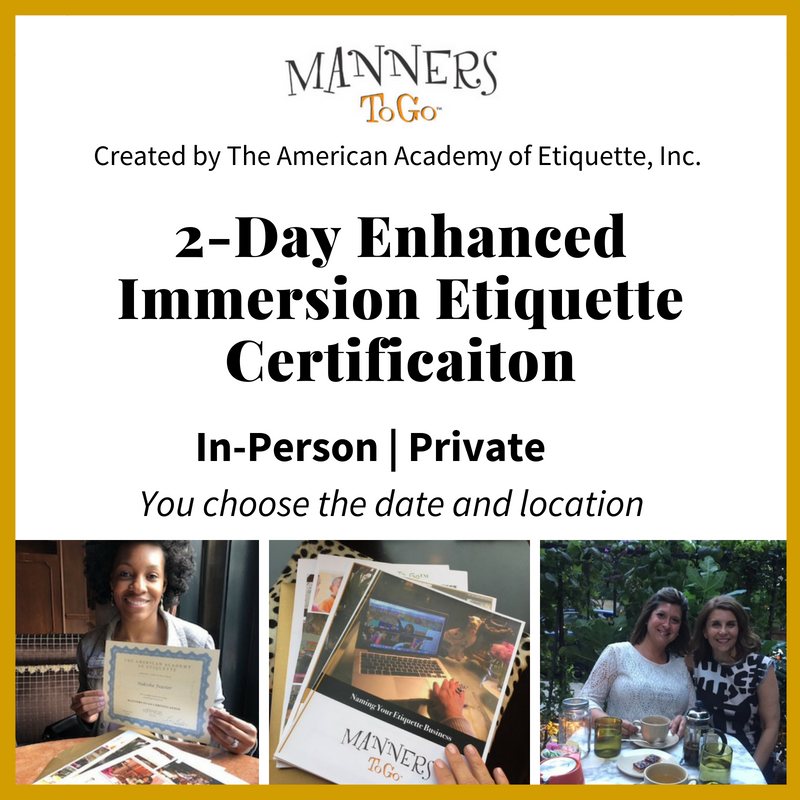 NEXT STEPS TO GUIDE YOU THROUGH THE PROCESS TO BECOME TRAINED

I am sure you would like to get to know me and Manners To Go.  Would you like to schedule a time to speak with me?  If so, click this link.  You may also pick up the phone and call us on the spot.  We are located on the east coast. You may call 610-212-1862 during regular business hours.


Discover more details by clicking this link.  This link will take you to our website where you find what is included. You will see photos, samples of the curriculum, testimonials and more.  The cost of the NYC POP UP is $3900.

Links and Resources