Pop Up NYC: Etiquette Certification
Are you thinking about becoming certified to teach manners to children?  If you have been waiting, now is the time to commit.
Today, we are announcing a POP UP Certification in NYC! The POP UP is for our Immersion 2-Day In-Person training.  This is a special event and space is limited.  Keep reading for the details.
Etiquette Certification | POP UP NYC | Immersion Training
November 11 & 12, 2019
New York City
 $4400
Deadline to register: October 31, 2019
You can imagine how NYC provides the perfect playground for your immersion/intensive training.  You will spend Monday, November 11 with me, side-by-side as we focus on the business aspect of starting your business. Of course, we will have our meals together so that you will learn how to teach the ever popular Manners To Go dining tutorials.
Tuesday, November 12,  will be spent observing me teach a manners program.
Afternoon tea is a must as well.  New York City is my absolute favorite place for afternoon tea.  We will enjoy ourselves over a cup of tea, scones and finger sandwiches in the most beautiful surroundings.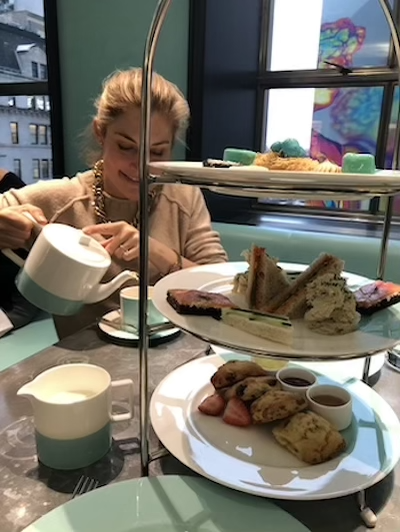 Call or email us to introduce yourself. We are happy to speak about the details and the agenda for this Pop Up  event in NYC.



This is an important step.  Click the image below to learn more. You will find what is included, testimonials, samples of the materials and more.

Would you like to learn more about our other licensees who selected our Immersion 2-Day training? Below, you will find the "Links and Resources Guide".  Click on each link.  You can watch a video of us interviewing our licensees during and after their trainings.
Manners To Go Links and Resource Guide: Click each link