A New Licensee Becomes Certified and Trained
Today I have a very special interview with a new licensee.  Sylvia is so well-spoken and you can tell she has a communication background.
She is a mother of a teenaged daughter, a singer and former event planner.  Sylvia tells us about her desire to mentor our youth.  Listen to the advice she would give her twenty-one-year-old self and who is on her list for afternoon tea.
Watch the video to learn why she chose Manners To Go and how she found us.
We have a special opportunity for you.  
Etiquette Certification | NYC POP UP | June 13-14, 2019
Offer ends May 29, 2019
Click the image to learn more about the NYC POP UP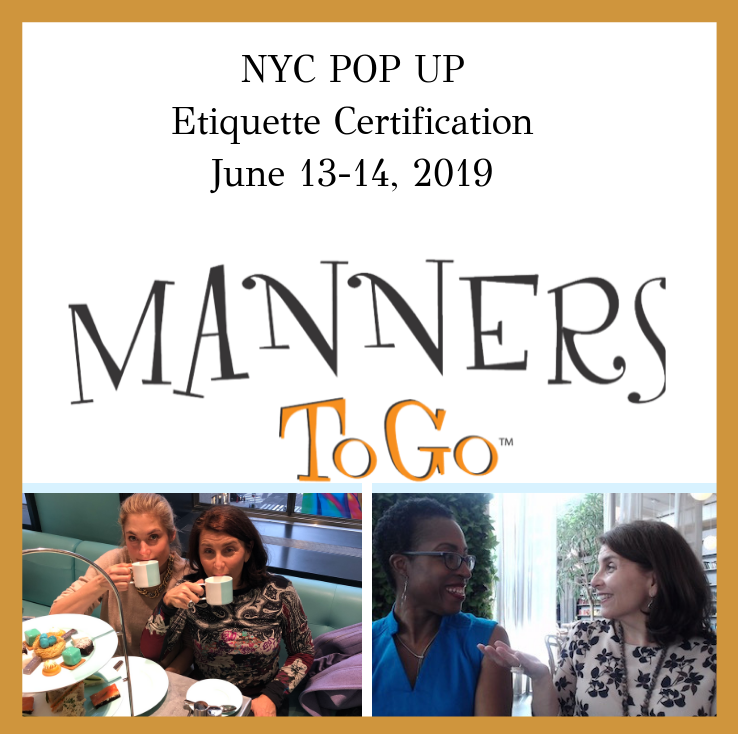 At Manners To Go, we have a training and certification program that meets your needs.
We offer two training options.  One, a "live' video training option as well as a private, in-person "Immersion".
Click each image to get find out more: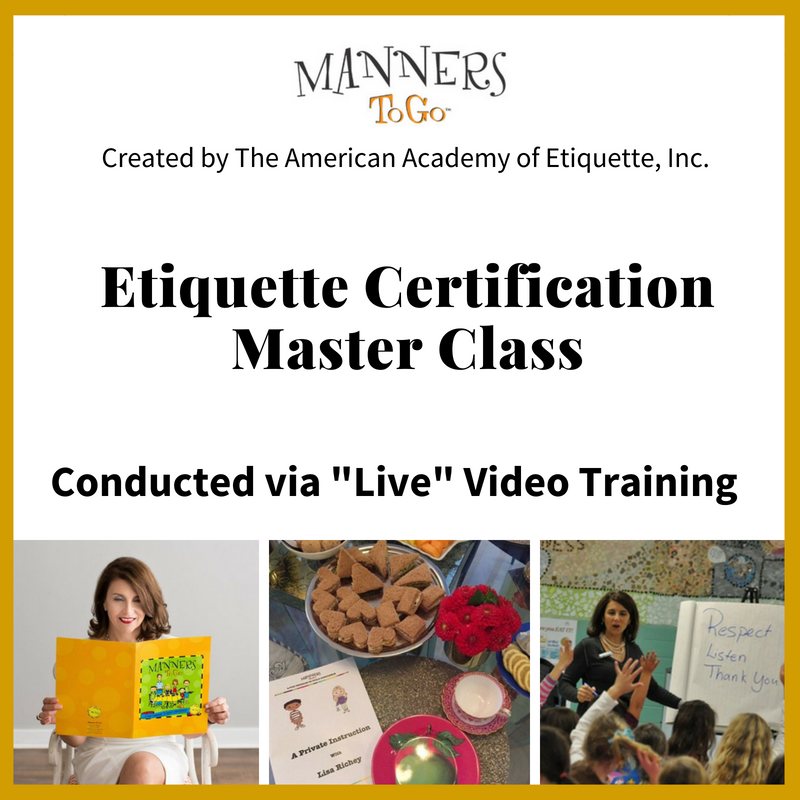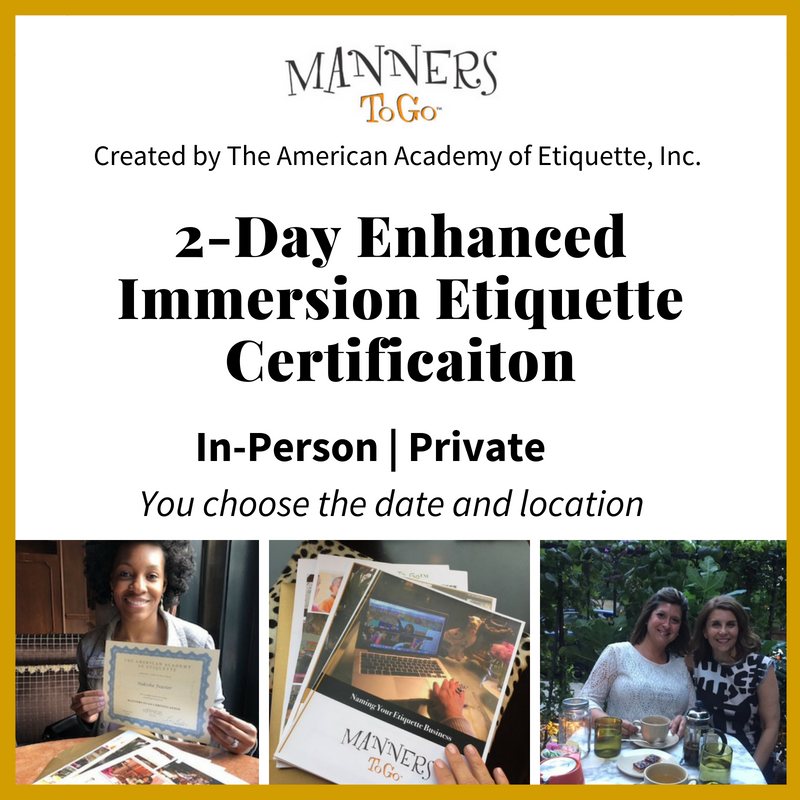 Here are the next steps to take for you to become certified

Call:  I am sure you would like to get to know us.  You may reach us by phone (610-212-1862) or email.  You can even schedule a time to speak with me.  Click one of the links below.



Choose:  Would you prefer to have your training via "live" video or in-person?  Are you able to make the POP UP in NYC?  Let us know.   Click this link and you can read more about each training option in detail.  Click here.
Have you downloaded our FREE GUIDE?
SIX THINGS I WISH I HAD KNOW WHEN STARTING MY ETIQUETTE BUSINESS
Click the image to get your free guide.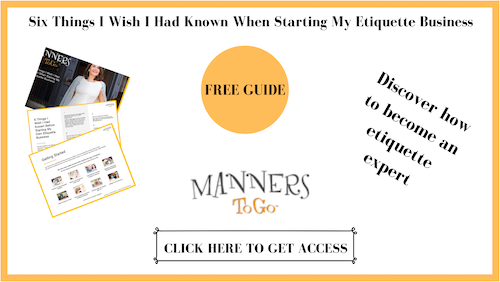 Manners To Go Links and Resources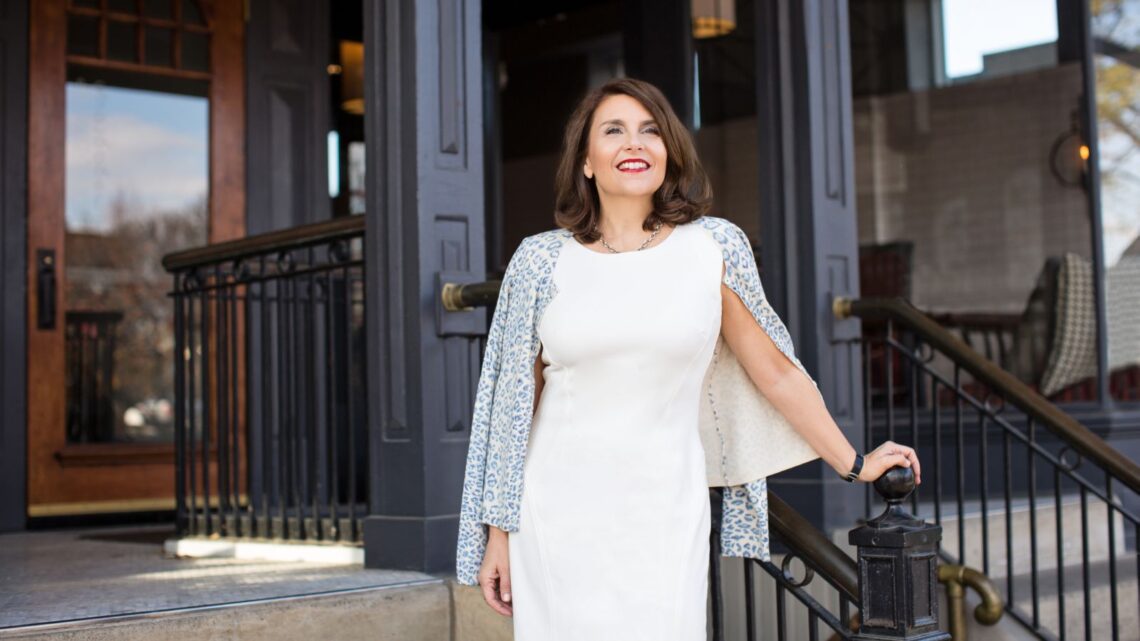 Thank you for visiting Manners To Go.
Most likely we already share something in common. We believe that teaching children manners, character and social emotional skills are very important.
Manners To Go™ is a full-service company for those choosing to teach manners to children. You can make a difference. All children and teenagers deserve to feel what it is like to be confident, and use good manners out in the world.
Manners To Go™ is taught in public, private and charter schools around the world. The New York Times, Parents Magazine and Fox News have all featured Manners To Go and the many benefits of teaching social skills to children.
Whether you are an educator who wants to teach it in the classroom or someone who is looking to become trained and certified, we provide all the solutions.
My name is Lisa Richey, and I am the founder of Manners To Go™ . This brand has given me the honor of teaching manners to thousands of people around the world. The journey has taken me from Portland, Oregon to the Middle East. I believe that manners are not about judgment or rules. Manners are about self-interest. It really is about how using good manners makes you feel on the inside.