Teaching Manners Afterschool When You Are Certified and Trained
Afterschool programs are an intricate part of our education system.
You will benefit and have a deeper understanding on the history of afterschool programs after watching this film.
I was glued and learned so much thanks to Temescal Associates and the How Kids Learn Foundation. A link to the hour long film is below in the Manners To Go Resource Guide.
Afterschool programs for children date back to the late 1880's.We brought in families from our farm lands and other countries to work in our factories.
Settlement houses were started to meet the huge demand for child care.  Immigration labor and women working created a need for child care.  
Fast forward to today and we can no longer think of afterschool programs as a need to reduce crime or keep children off the streets. While after care does meet those needs it is so much more.
Afterschool programs offer our youth:
A chance to build skills
Explore their interests outside of the traditional classroom
Socialize with others
Allows for creativity
Levels the playing field for all children
The World Needs What You Have to Offer | Your Passion to Teach Manners
There is now a a great deal of attention being paid by our public schools to Social Emotional Learning Skills.  
Afterschool is a perfect time to teach other subjects and interests.  After care is not regulated and bound like the tradition time in the classroom.
Instead of a "where and when" (where children are going when they get out of school) to a "what and how" (what skills and how can we teach) mindset, you are needed to teach social skills and manners.
Afterschool programs are looking for outside consultants like you to teach specialized subjects.
Afterschool programs are the perfect place to teach manners.  Children can learn more about how to socialize and interact with each other.  They can build relationships easier outside the classroom.  Students learn more about conversation skills, different cultures, respect for self and others. 
Would you like to start a business teaching manners to children?  You are in the right place.  We offer absolutely everything you need to get started today.  From templates to write proposals to social media assistance, we offer a comprehensive program .

Most likely, you will want to get to know us.  Feel free to call or email us.  Click on the links below.  We are happy to discuss the details with you.



Decide what is the best training option for you.
We offer two trainings for to become certified to teach manners to children:
Option #1:  "Live" Video Training:  If you are looking to start immediately and save money on travel and time, then this is your best option.  You choose the dates of our trainings. Most choose to have their sessions once a week, others twice.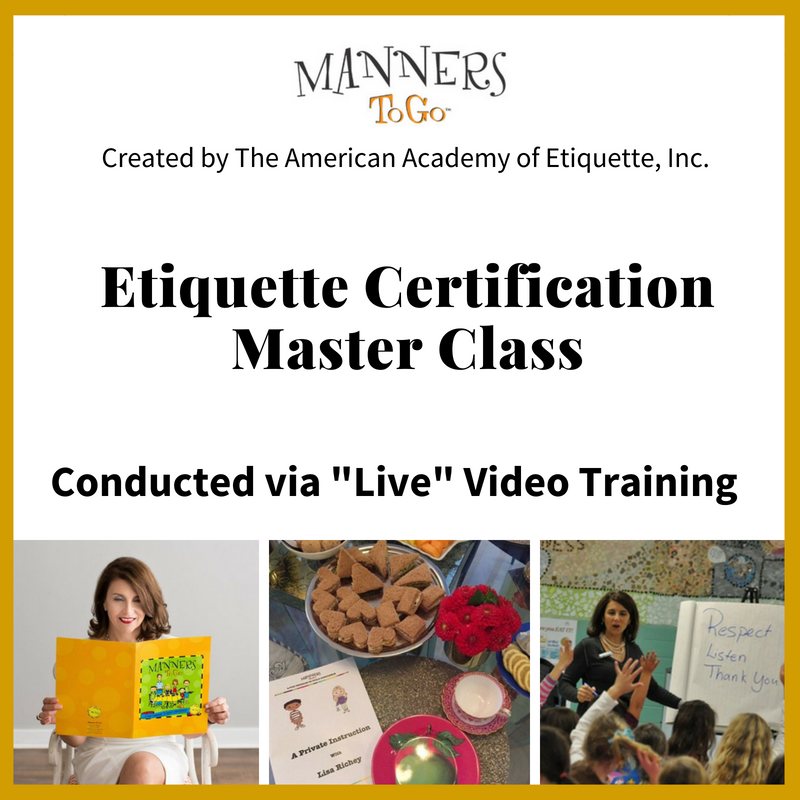 Option #2:  2-Day In-Person PRIVATE Training.  That's right, we meet in person and our focus is completely on your business.  You also have to opportunity to observe me teaching a class.  Head over to our website or click the image below to learn more and to see a list of cities available for your training.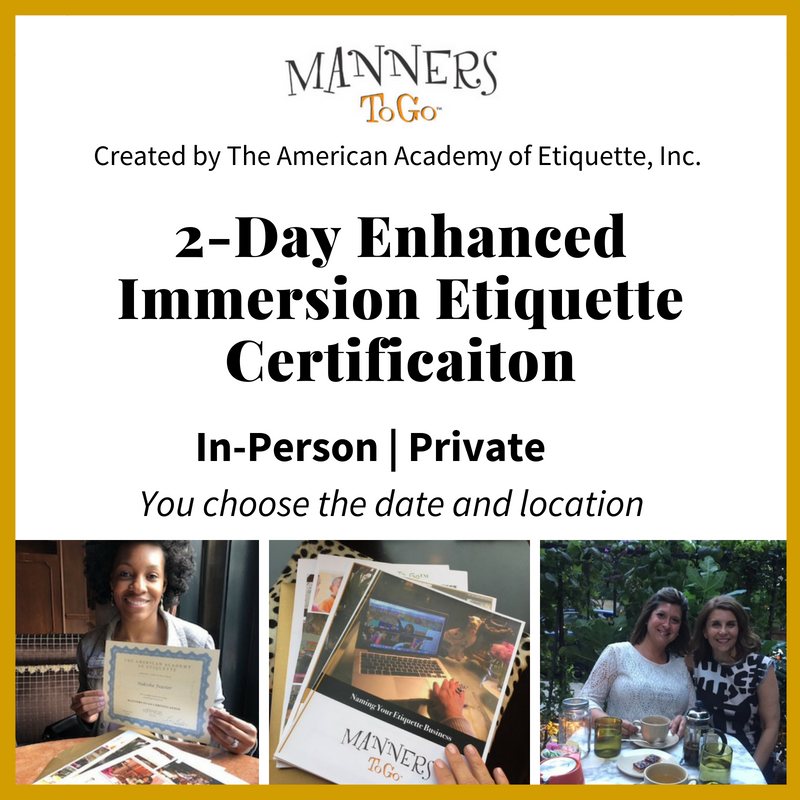 Receive the curriculum and book your training dates. Upon payment, you receive the curriculum. Next, we will send an email asking you to schedule your first training date.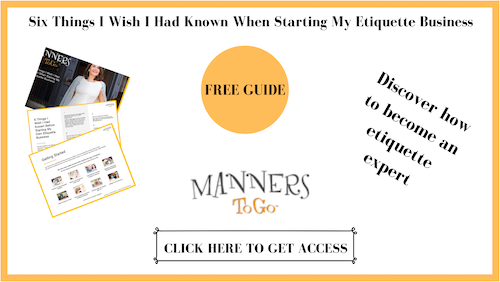 The History of AfterSchool Programs