Supporting licensees as they start and grow their businesses is one of the most important aspects of becoming a licensed, certified and trained etiquette expert. On-going support is key to becoming successful.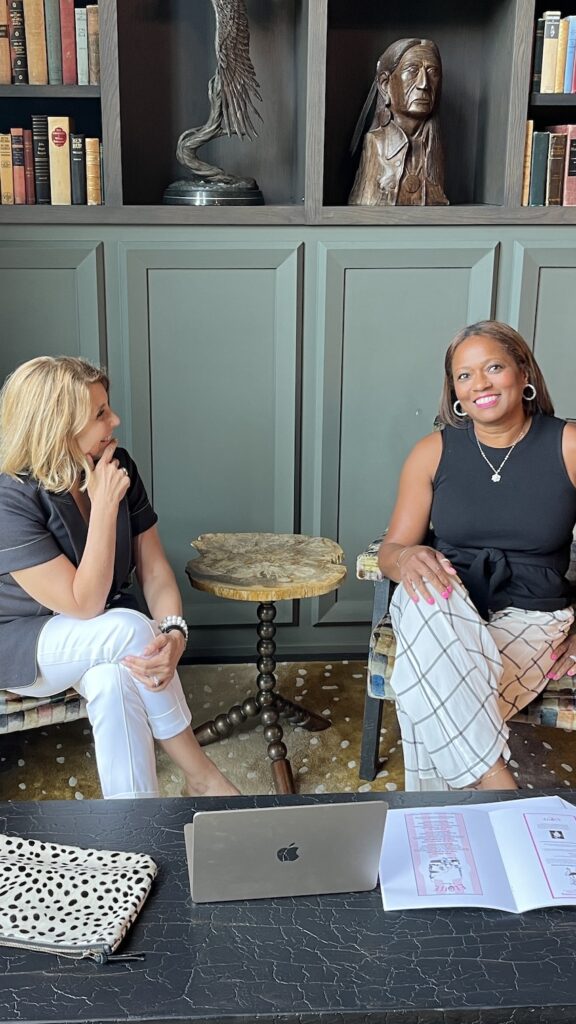 How We Treat On-Going Support for Our Etiquette Certification Programs
And I will share with you, this is where we take great pride in the value that we offer.
This summer was a busy one for us.  In a very short period we licensed and certified three exceptional women who are now etiquette experts.
And the best part….all three are getting a phenomenally fast start.
They have Grace, Grit and Gumption.
This week:
One licensee (started in August) already has a proposal submitted to teach a 20 week after school/church program. Her next meeting is in early October to solidify the details.
Another licensee (dual which means she is licensed in both our business and children's etiquette programs) has a meeting with local country club managers to discuss how she can provide programs to their staff as well as manners classes for the children.
And yet another, has already established her brand in offering private instructions.
Needless to say, I have been so excited to schedule calls, Zooms and texts to support them all.
We are so proud of what they are doing.
You will find links below to other articles with more details on how I have supported them.
How to Teach a Private Etiquette Instruction
Are You and Etiquette Expert with Grace, Grit and Gumption
Here is a FREE Guide to Help YOU Start a Business Teaching Manners to Children
CLICK THE IMAGE TO GET THE DOWNLOAD RIGHT NOW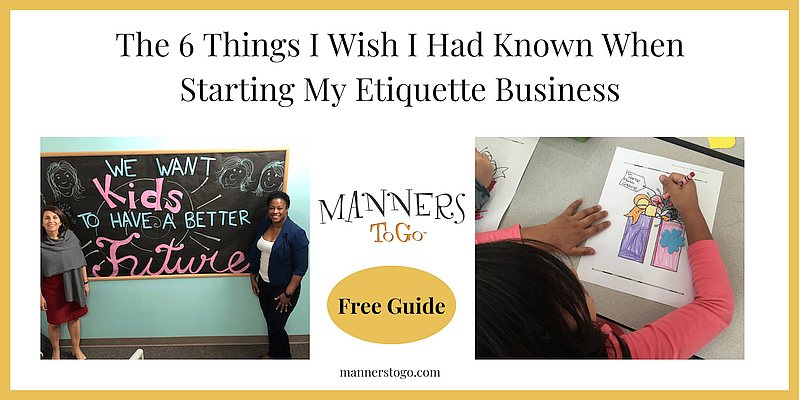 Get to Know Manners To Go™
Most likely, you will want to get to know us. Feel free to call or email us. Click on the links below. We are happy to discuss the details with you.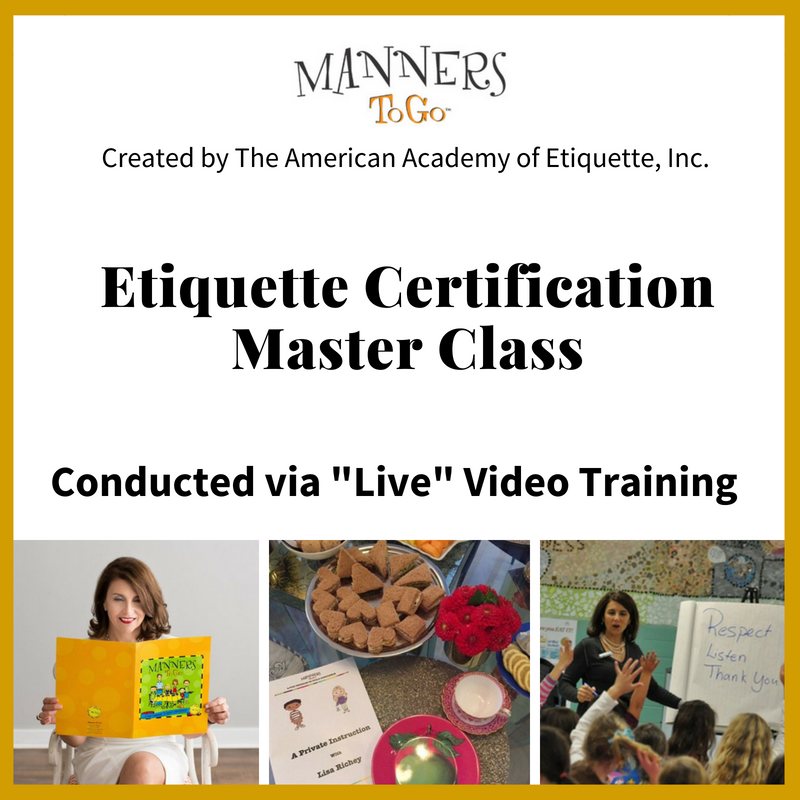 Option #1:
"Live" Video Training
If you are looking to start immediately and save money on travel and time, then this is your best option.You choose the dates of our trainings. Most choose to have their sessions once a week, others twice. This is a "live" and private training. It is NOT self-guided.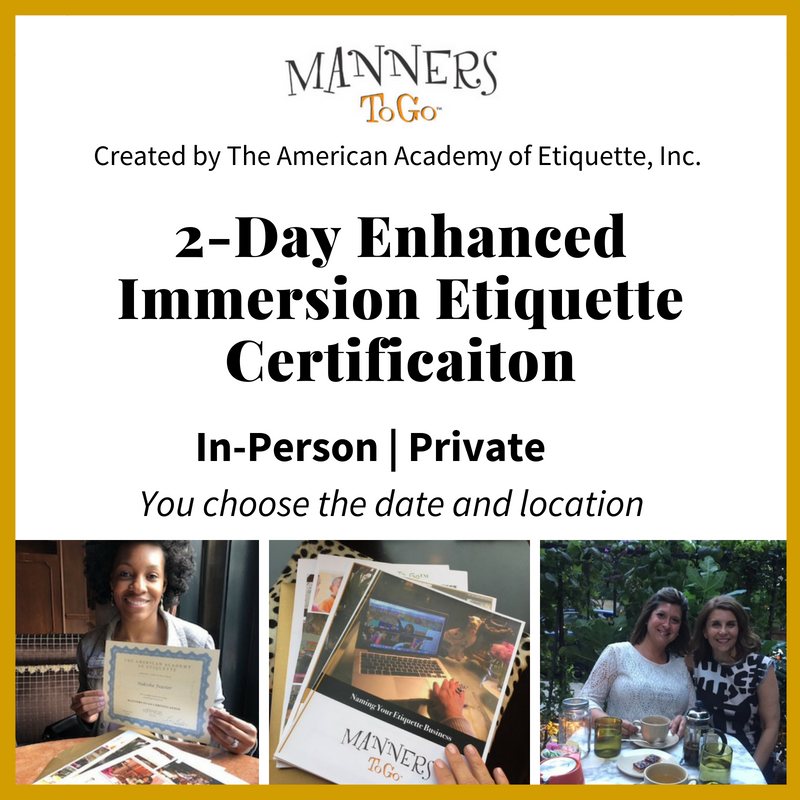 Option #2:
Two-Day In-Person
PRIVATE Training. That's right, we meet in person, the two of us and our focus is completely on your business. Click the image above or follow the button below to learn more and to see a list of cities available for your training.

Receive the curriculum and book your training dates
Upon payment, you receive the curriculum. Next, we will send an email asking you to schedule your first training date.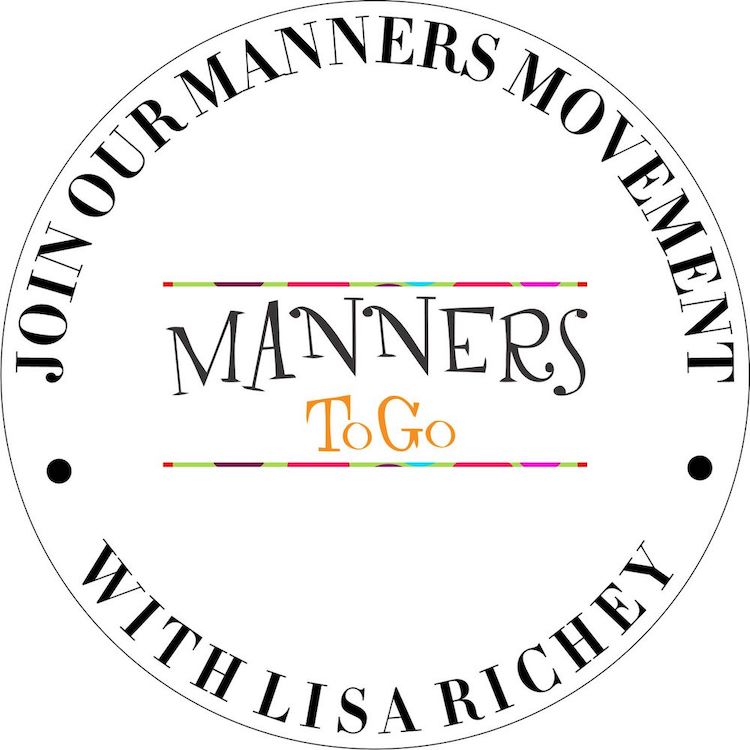 Join the
Manners To Go™ movement with Lisa Richey.