Certified Licensees Teaching Manners to Children
3 Manners To Go Licensees Made Me Smile This Week
I love it when I peruse Instagram and I see April, a new licensee teaching a group of students.  The students are smiling and holding up their workbooks.  They are also fortunate to have April, the etiquette expert in their community teaching them about manners, life skills and character.  The children are sitting at a beautiful table setting that was well planned and set by April.  Check the "Links and Resource" guide below to learn more about April and her business.  You will find a link to her website and Instagram below.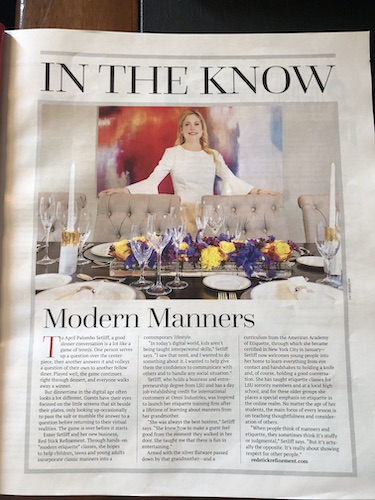 Another recently trained etiquette expert by us is Sylvia Jones.  She too, achieved a very FAST START.  She keeps in touch.  We encourage all of our licensees to keep us posted on their success.  Sylvia is out teaching.  She also created an amazing website.  Check the "Links and Resource" guide below this post to see her interview.  You will also find a link to her site and Instagram below.

A long time licensee, Alissa, is out teaching as well. She is a go getter and has a diverse group of clients….from after school programs, church groups and private instructions, her calendar is booked with fun engagements.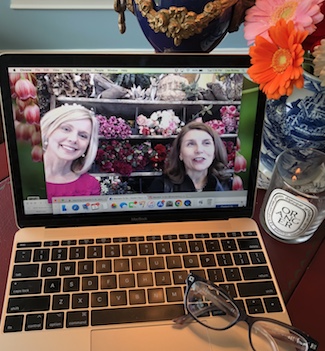 This is what makes me smile….seeing others making a meaningful mark on today's youth by teaching manners and enjoying a business they love.  

Most likely, you will want to get to know us.  Feel free to call or email us.  Click on the links below.  We are happy to discuss the details with you.



Decide what is the best training option for you.  We offer two trainings for you to become certified to teach manners to children:
Option #1:  "Live" Video Training:  If you are looking to start immediately and save money on travel and time, then this is your best option.  You choose the dates of our trainings. Most choose to have their sessions once a week, others twice.  
Option #2:  2-Day In-Person PRIVATE Training.  That's right, we meet in person, the two of us and our focus is completely on your business.  You also have to opportunity to observe me teaching a class.  Head over to our website or click the image below to learn more and to see a list of cities available for your training.

Receive the curriculum and book your training dates. Upon payment, you receive the curriculum. Next, we will send an email asking you to schedule your first training date. 
This week's video.
Click the Image/Box Below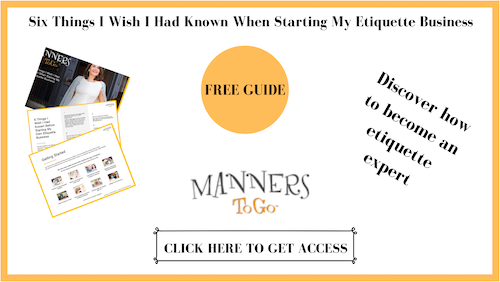 A link to April's website: https://www.redstickrefinement.com/
A link to April's Instagram: https://www.instagram.com/redstickrefinement/?hl=en
A Link to Sylvia's website : https://www.kindnessandmanners.com/
A link to Sylvia's Instagram: https://www.instagram.com/kindnessandmanners/?hl=en