Spring is here and everything looks brighter.
As I travel, peruse social media, or talk with friends, I notice certain things that attract my eye – my attention.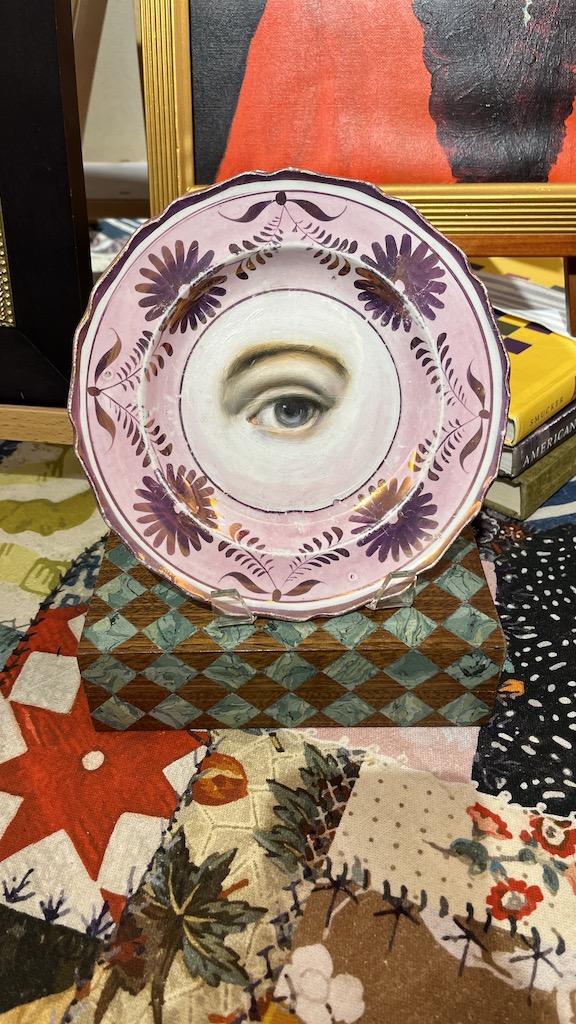 At times I indulge and other times I only take note and save it for later.
Either way, the links below will send you on a nice journey.
Pour a cup of tea (my favorite is linked here and I wrote an article about it) and enjoy the escape for a few moments.
The author, Susan Gravely lives close by and I was able to attend an event where she spoke of her childhood, how she got her to start as an entrepreneur and the favorite recipes she included in the book.
I made the Hot Milk Chocolate cake for Easter (page. It quickly has become my all-time favorite yellow cake recipe. If you need a tried and true recipe for cupcakes then this will become your go-to.
I love shoes… sandals, wedges, high heels, and boots and when I will be doing a lot of walking my go-to is a pair of sneakers. This pair has a platform and gives me a bit of lift. It also has an elevated look to it -rather than a pair of athletic sneakers.
I wear mine with jeans and long skirts. People stop me on the street to ask about the brand.
What a beautiful production! The costumes and cinematography are gorgeous and you can learn about French historical events at the same time.
Warning: This series is for mature audiences and I advise that you not watch it with children.
I was in New York in February and discovered the lipstick by Sicily. I am familiar with the brand but have never tried its lipstick.
What are you waiting for? It has such a luxurious feel to it and I love the color.
Here is the link. You can find it online or check stores near you.
Here is a FREE Guide to Help YOU Start a Business Teaching Manners to Children
CLICK THE IMAGE TO GET THE DOWNLOAD RIGHT NOW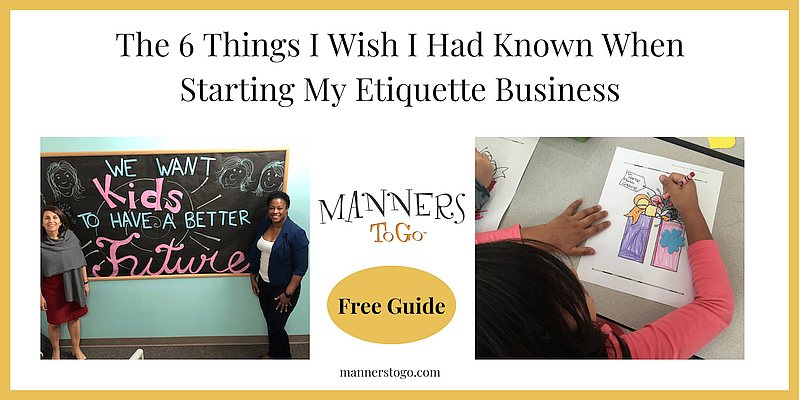 Get to Know Manners To Go™
Most likely, you will want to get to know us. Feel free to call or email us. Click on the links below. We are happy to discuss the details with you.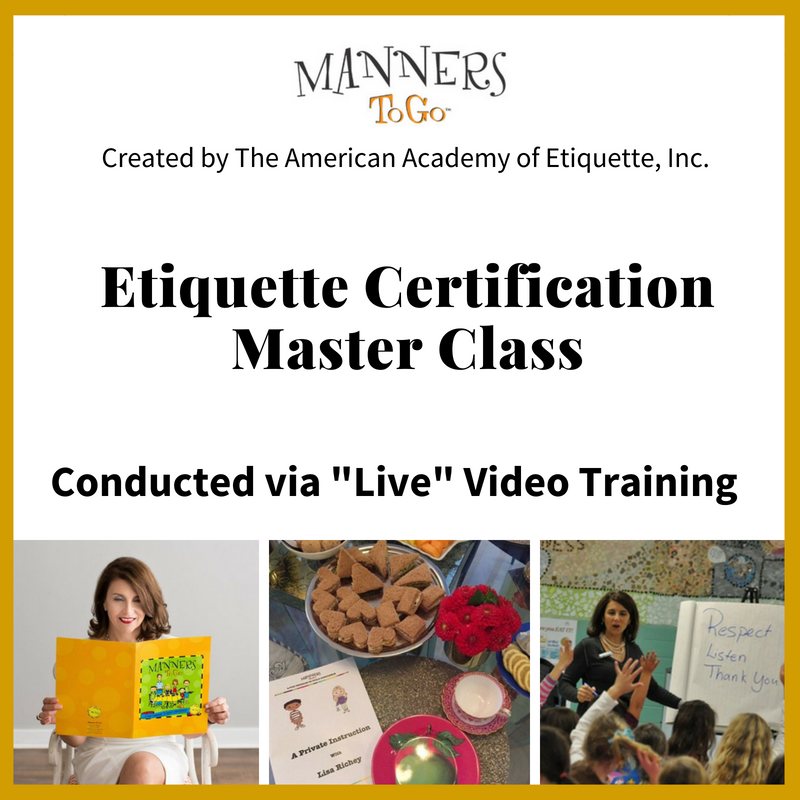 Option #1:
"Live" Video Training
If you are looking to start immediately and save money on travel and time, then this is your best option.You choose the dates of our trainings. Most choose to have their sessions once a week, others twice. This is a "live" and private training. It is NOT self-guided.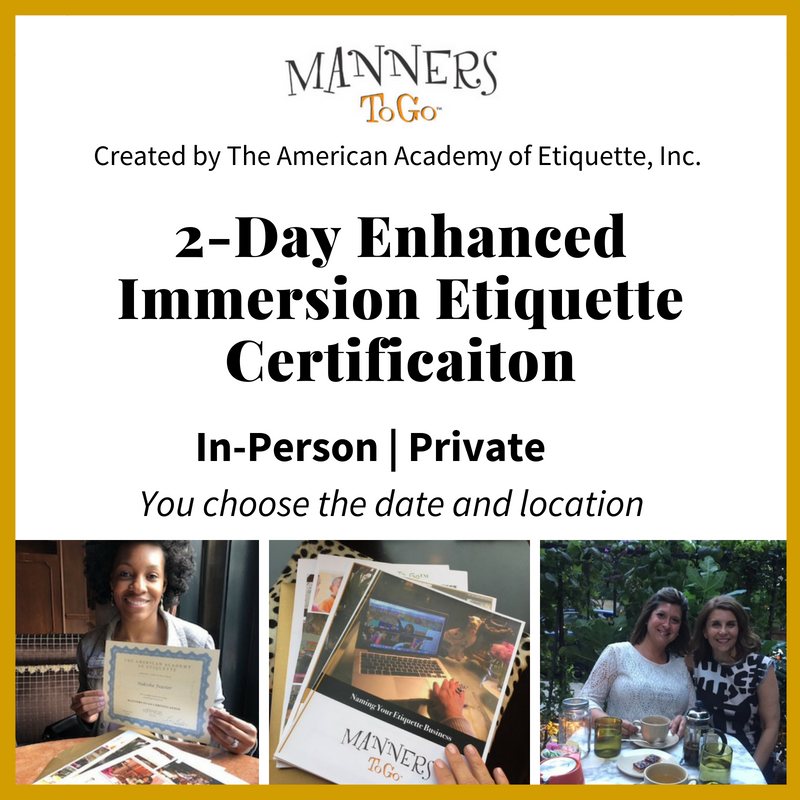 Option #2:
Two-Day In-Person
PRIVATE Training. That's right, we meet in person, the two of us and our focus is completely on your business. Click the image above or follow the button below to learn more and to see a list of cities available for your training.

Receive the curriculum and book your training dates
Upon payment, you receive the curriculum. Next, we will send an email asking you to schedule your first training date.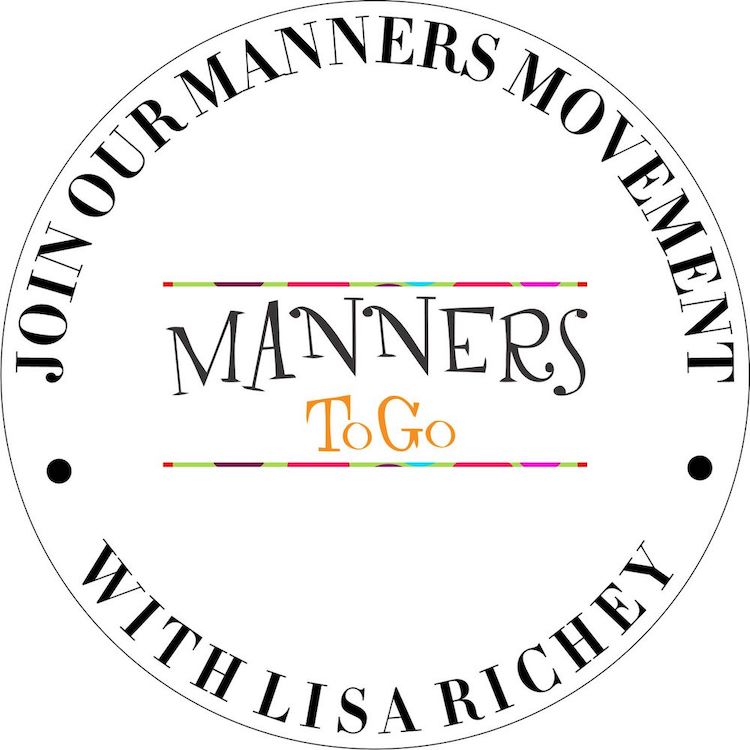 Join the
Manners To Go™ movement with Lisa Richey.