Teach Children to Be Kind 
Teaching children to be kind is key to being healthy, happy and having good manners. Doesn't it warm your heart when you hear on the evening news that a child has been involved in helping out the community in some significant way? How about the moment when you observe your child talking to the newest student at school? Point these moments out to your children. Kindness lifts our spirits. This can be felt on both sides of the act. As you witness your child demonstrating kindness, point out the act to them and discuss it. This  is a great time to talk to your children about The Golden Rule.
When you discuss the action of performing random acts of kindness there is a chance this will become "standard operating procedure" in your home.
Let your children know this is not about being kind just to receive a gesture of kindness. It is about the feeling it leaves inside when you perform an act of kindness.
Random acts of kindness can make our lives better and easier. Discuss this as a family. Have your children's friendships improved? How about their relationships with teachers or siblings? Maybe just maybe they feel more confident and happier. I promise this will make for an interesting and positive conversation at your dinner table.
If you live in New York City and are looking for a summer camp, you might consider a program by Manners To Go. Check out our 5 Day Immersion Program. Click here for more details.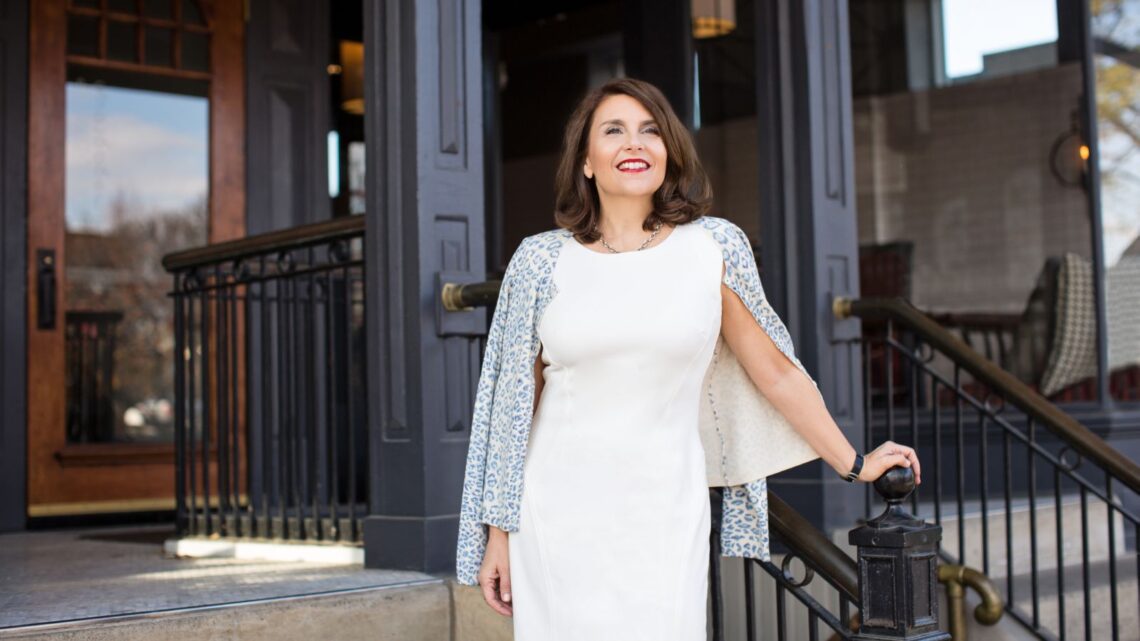 My name is Lisa Richey, and I am the founder of Manners To Go™ . This brand has given me the honor of teaching manners to thousands of people around the world. The journey has taken me from Portland, Oregon to the Middle East. I believe that manners are not about judgment or rules. Manners are about self-interest. It really is about how using good manners makes you feel on the inside.