I Stole This From Reese Witherspoon (and you can too)!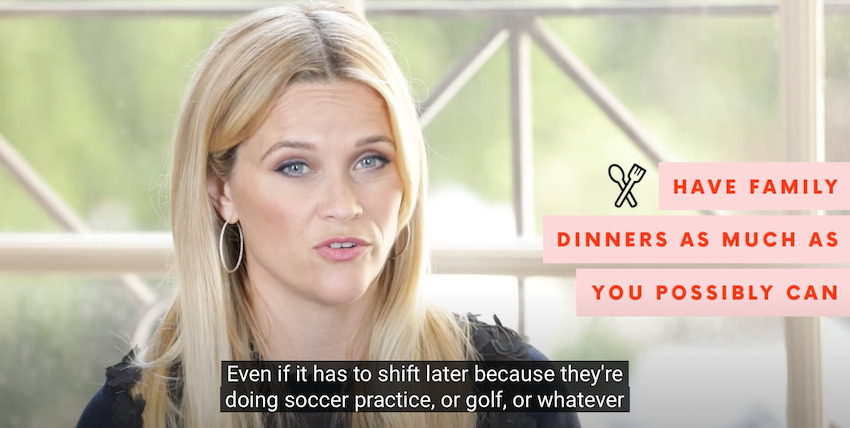 I stole this from Reese and you can too! Well, sort of.
Reese is well-known for many things – acting, book club recommendations, etc., and she is also a very involved parent to her three children.
Parents are always looking to us as etiquette experts to provide lessons and classes, especially on table manners.
When you start teaching manners to children, a table manners tutorial will be one of your most requested classes.
Are you up to speed on all the intricacies of table manners? There is a great deal to know and get right when teaching table manners to children and adults.
This is top of mind to me, because today, I am in the midst of setting up for a dining tutorial for two new licensees. More to come on them….hint they are a mother/daughter duo.
Like Reese Witherspoon, I Am a Big Believer in the Family Meal and Teaching Table Manners
Parents are looking for ways to supplement their children's education. And, they are more than willing to pay for it.
This is where children learn their parent's values. Yes, they learn to put the napkin their lap, but they also learn important conversation skills- not to mention how to hold a fork correctly.
Parents, teachers and school counselors need what you have to offer.
Let us help you.
Here is a FREE Guide to Help YOU Start a Business Teaching Manners to Children
CLICK THE IMAGE TO GET THE DOWNLOAD RIGHT NOW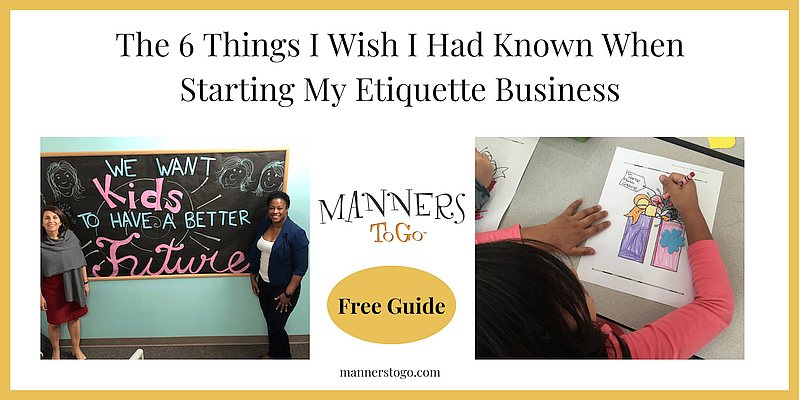 Get to Know Manners To Go™
Most likely, you will want to get to know us. Feel free to call or email us. Click on the links below. We are happy to discuss the details with you.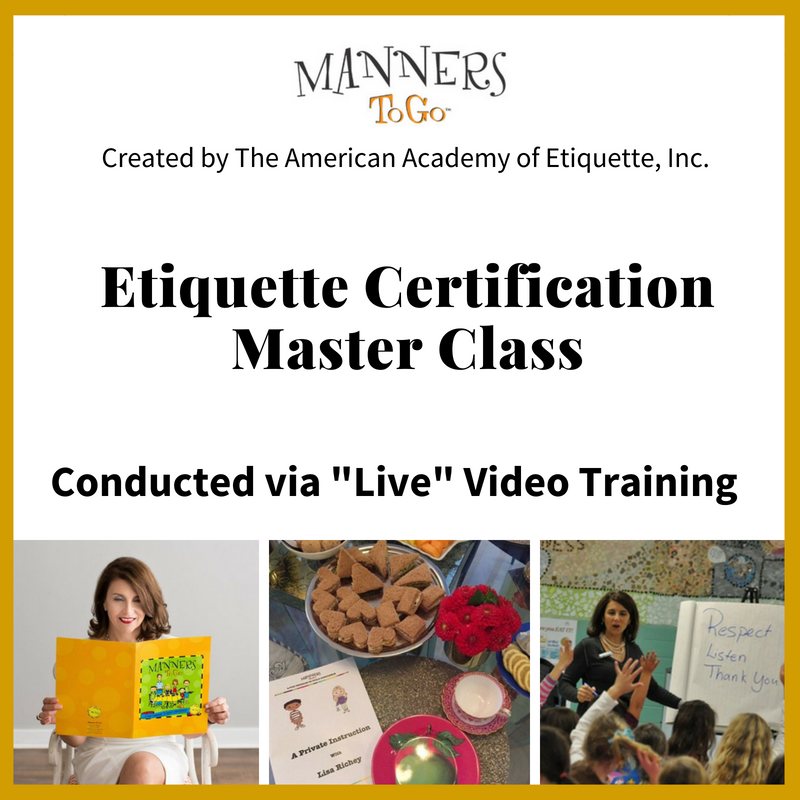 Option #1:
"Live" Video Training
If you are looking to start immediately and save money on travel and time, then this is your best option.You choose the dates of our trainings. Most choose to have their sessions once a week, others twice. This is a "live" and private training. It is NOT self-guided.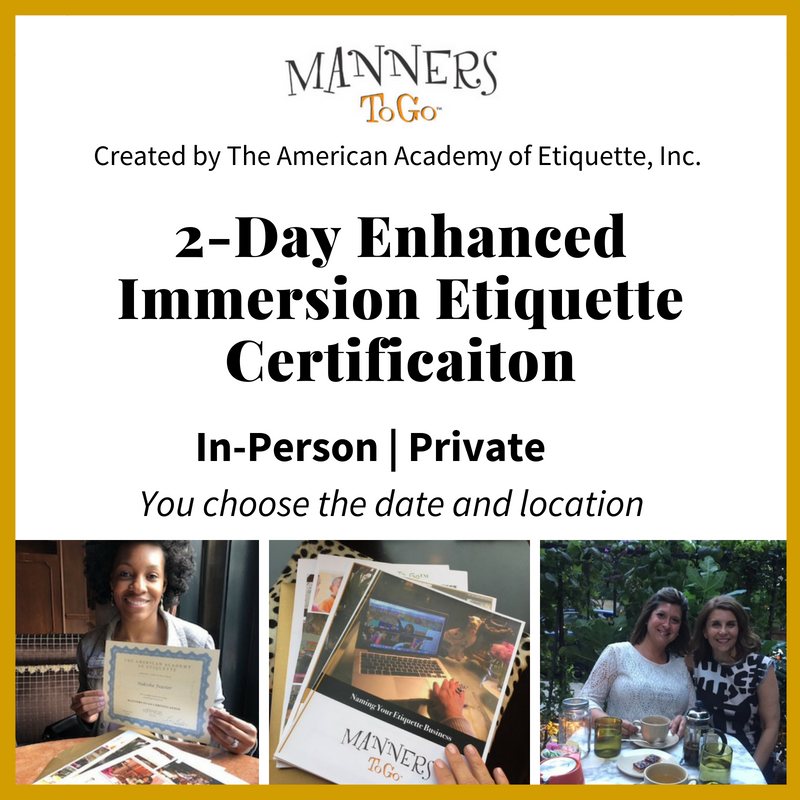 Option #2:
Two-Day In-Person
PRIVATE Training. That's right, we meet in person, the two of us and our focus is completely on your business. Click the image above or follow the button below to learn more and to see a list of cities available for your training.

Receive the curriculum and book your training dates
Upon payment, you receive the curriculum. Next, we will send an email asking you to schedule your first training date.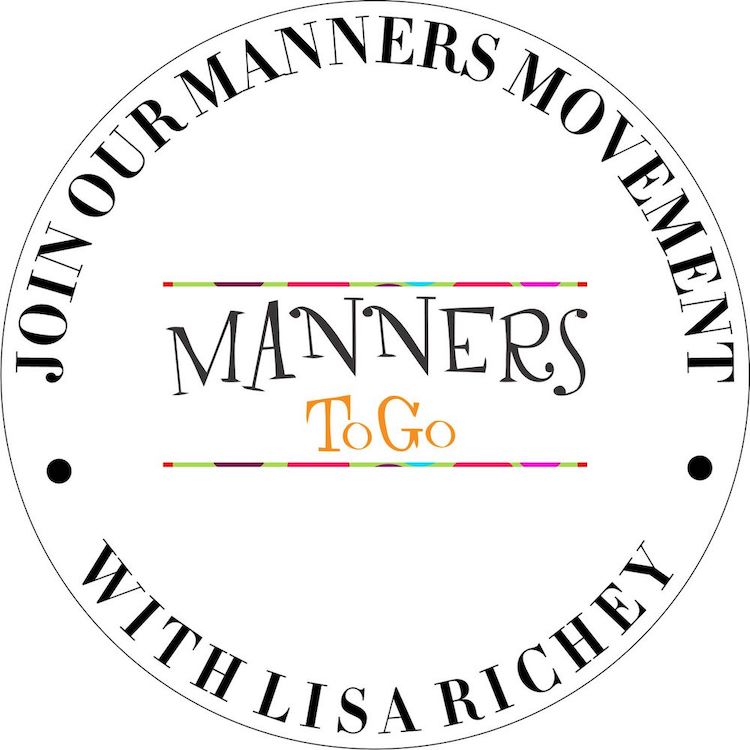 Join the
Manners To Go™ movement with Lisa Richey.