Have you thought about organizing a school assembly that teaches manners? I had the pleasure of teaching over 480 children at an elementary school in New Jersey. The school created a theme which was called "Conscious Conduct". For two years, the focus for all students was appropriate behavior. Teaching manners was a perfect fit for them.
Our world today is changing rapidly, and as casual as we have become in our lives, good manners are still essential. Technology has liberated us in so many ways, but teaching manners to children and teens remains crucial to our success as individuals and as a society.
Approximately 100 children attended each session along with their teachers. The students were exceptionally well behaved and so very engaged. I was impressed!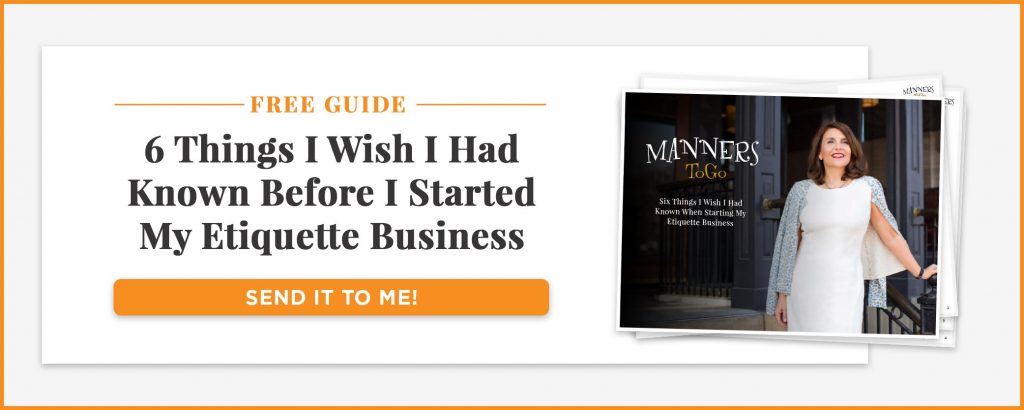 Every student learned:
Eye contact
Posture
Respect for self and others
Actions to be kind
How to shake hands
How to introduce others
How to write thank you notes
To follow Manners To Go on Facebook, click here.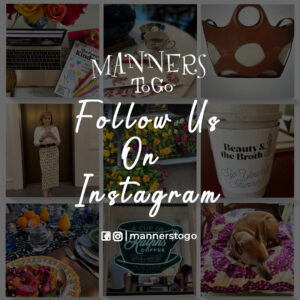 Manners To Go is an unpretentious program to help children, parents and educators navigate through the social skills of life. Lisa Richey's mission is to provide a variety of activities to teach the life skills needed to promote the growth of well-rounded adults who are able to interact in any situation.
Why not join our manners movement?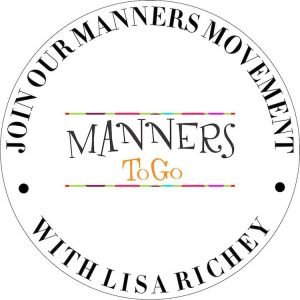 Here is a FREE Guide to Help YOU Start a Business Teaching Manners to Children
CLICK THE IMAGE TO GET THE DOWNLOAD RIGHT NOW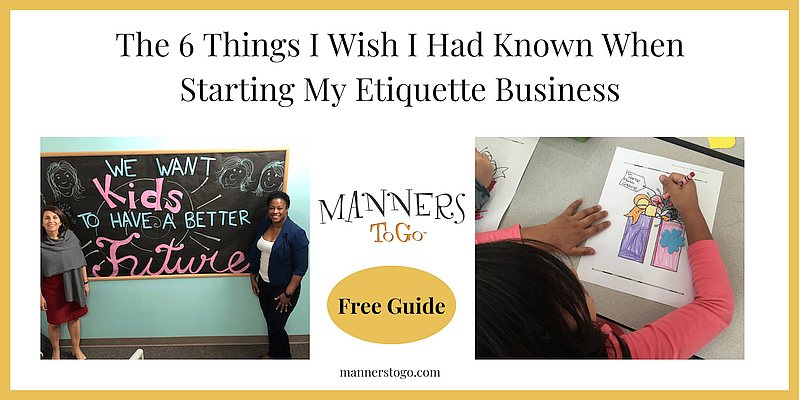 Get to Know Manners To Go™
Most likely, you will want to get to know us. Feel free to call or email us. Click on the links below. We are happy to discuss the details with you.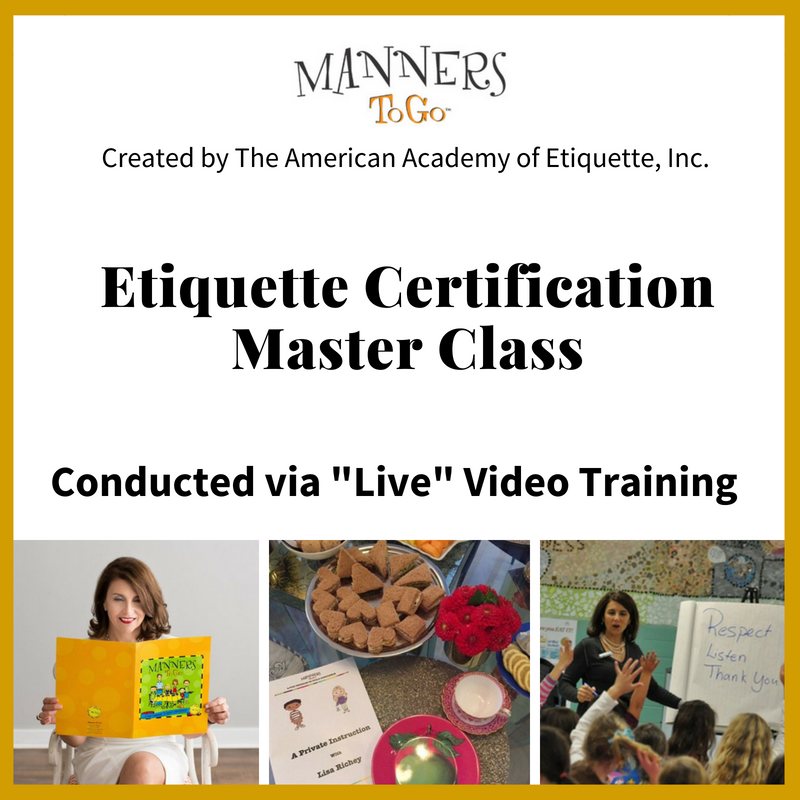 Option #1:
"Live" Video Training
If you are looking to start immediately and save money on travel and time, then this is your best option.You choose the dates of our trainings. Most choose to have their sessions once a week, others twice. This is a "live" and private training. It is NOT self-guided.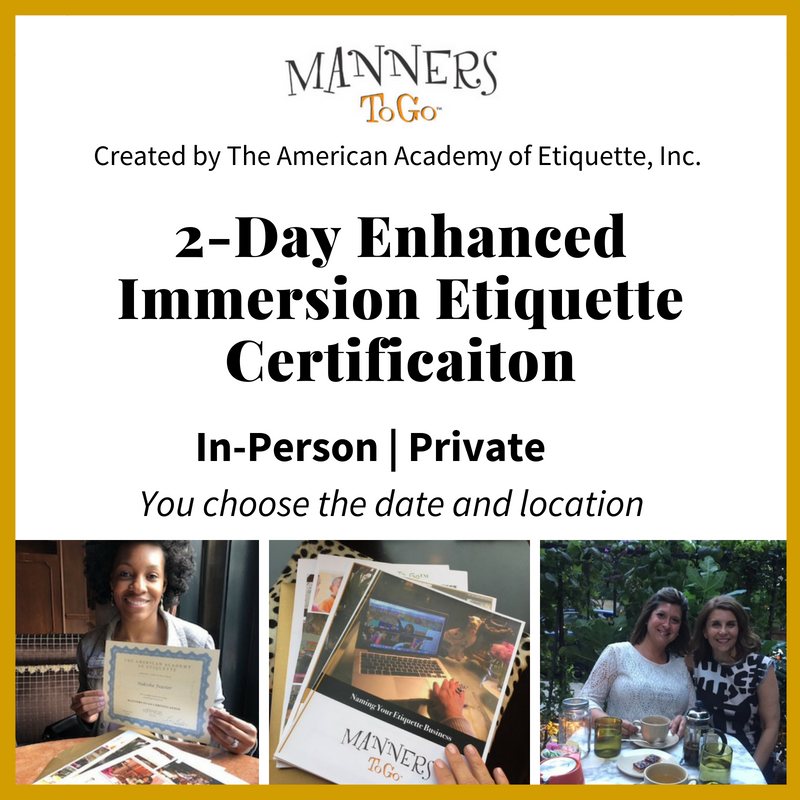 Option #2:
Two-Day In-Person
PRIVATE Training. That's right, we meet in person, the two of us and our focus is completely on your business. Click the image above or follow the button below to learn more and to see a list of cities available for your training.

Receive the curriculum and book your training dates
Upon payment, you receive the curriculum. Next, we will send an email asking you to schedule your first training date.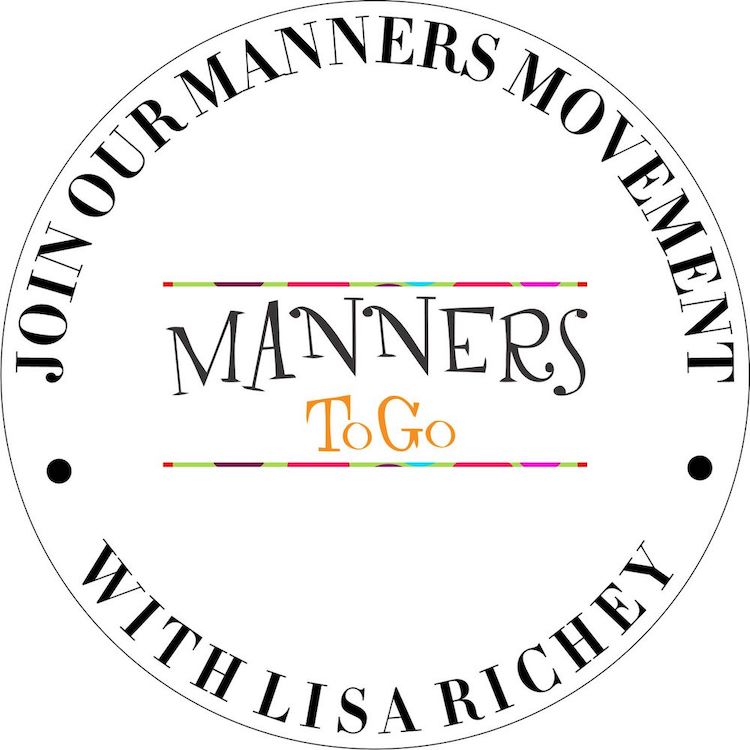 Join the
Manners To Go™ movement with Lisa Richey.