New York City Manners Class for Children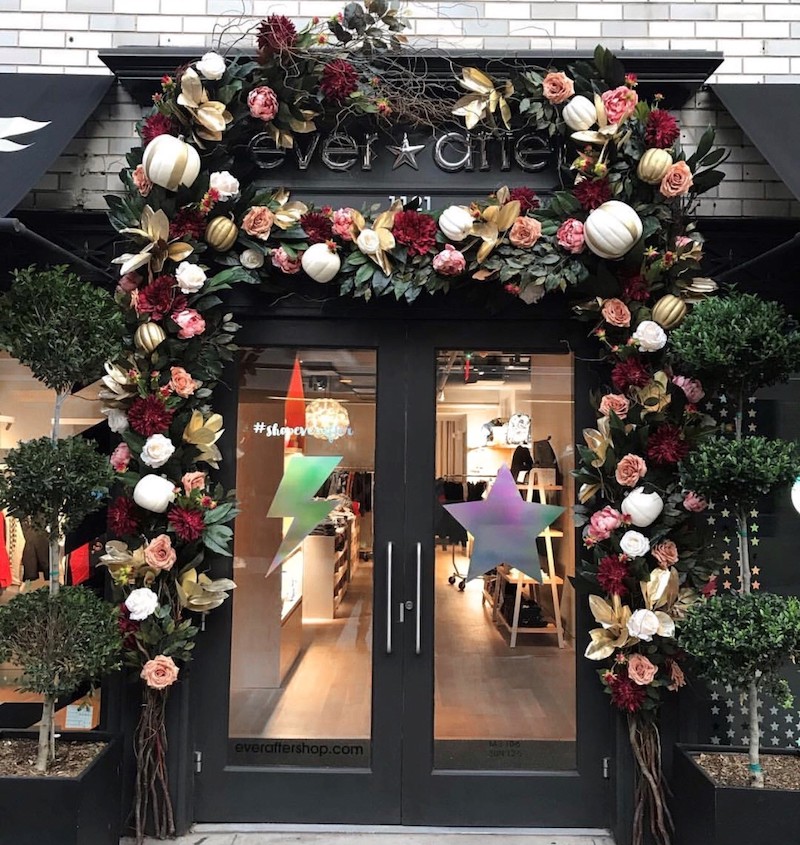 New York City Manners Class for Children: Join, Manners To Go and everafter, a children's clothing boutique on Madison Avenue for a special holiday event. Let me, the founder of Manners To Go, teach your child everything they need to know about good manners, confidence and life skills.  The children will learn:
Eye Contact
Handshakes
Introductions
Conversation Skills
How to Hold a Fork Correctly (American and European Style)
How to Set the Table
And of Course, Much More
 We promise the children will have so much fun they will not even realize they are learning everything about having good manners.  Your children will leave more polite and of course polished. Parents can observe while sipping a latte or hot tea.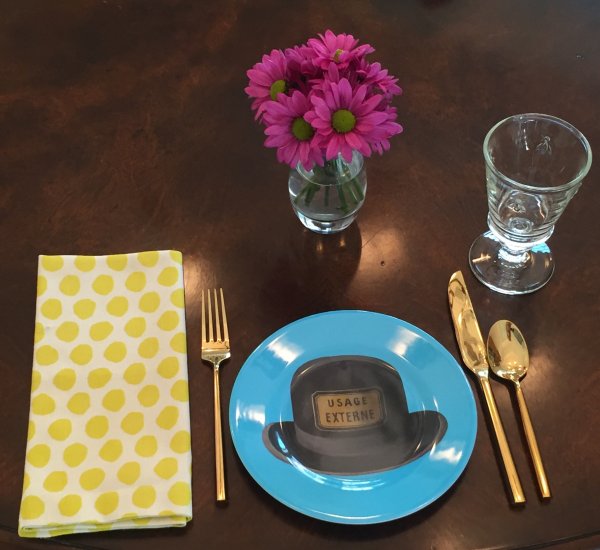 everafter on Madison: New York City Manners Class for Children
Event Details:
Date: Saturday, December 1, 2018
Time: 9:30am-11:00am
Address: 1121 Madison Avenue, NY, NY 10021
Sign-up is first come first serve.  Session is 90 minutes and includes breakfast, activity book and materials $80 to participate.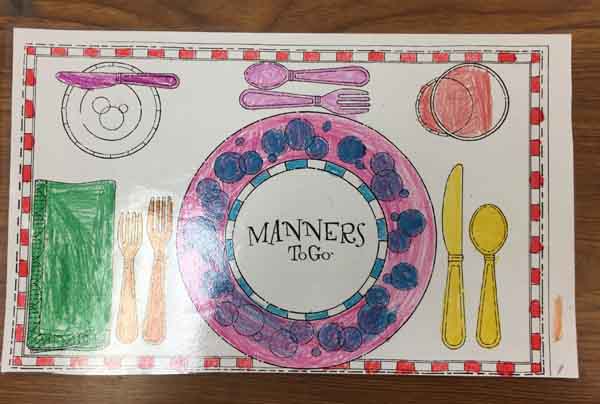 About everafter on Madison
everAfter on Madison is a beautiful clothing boutique for children.  The boutique is a one-stop shop to find the best designers, handpicked outfits from head to toe, and cool stuff, all for your kids, all in one shop.
About Lisa Richey, Founder of Manners To Go

We believe that teaching children manners, character and social emotional skills are very important.
Manners To Go™ is a full-service company for those choosing to teach manners to children. You can make a difference. All children and teenagers deserve to feel what it is like to be confident, and use good manners out in the world.
Manners To Go™ is taught in public, private and charter schools around the world. The New York Times, Parents Magazine and Fox News have all featured Manners To Go and the many benefits of teaching social skills to children.

We were so impressed with all facets of Lisa's program … not only the content and information that she shared with our children, but most importantly her approach.  She made all of the instruction relatable to their ages and provided demonstrations of how these manners translate into every day situations for them in their world.  Our children have really enjoyed teaching us what they have learned and they feel so grown-up to know the proper way to conduct themselves in a variety of different situations.  We look forward to future "refresher" sessions with Lisa! I'm happy to give any type of referral that you might need – we just loved your program! ~ Kristen, Wayne, Pa
My friends and I thought Lisa did an incredibly good job with our group of 8 boys and girls ranging in age from 8 to 11.  After the two sessions, they had a far better understanding of the importance of social interactions, eye contact, handshakes and ways to interface with adults.  The session on table manners was very helpful and I have already noticed a major change at home.  We would like to continue to have these important life skills front of mind for the children so will likely turn to Lisa again for some refreshers courses but this was a great first step! ~ Jennie, Wayne, Pa
Lisa had an approachable, practical way of guiding my daughters through the value of etiquette and a demonstration of proper manners.  It was very effective and enjoyable for everyone.  My daughters were pleasantly surprised at how easy it was to integrate her tips and instruction into daily life. ~ Laura, Blue Bell, Pa