Etiquette Business – One of the first questions asked when someone decides to become certified to start their own business teaching manners to children is, "how do I decide on an etiquette business name"? Actually, this is a very important discussion. And yes, you do receive assistance in choosing a name from Manners To Go when you become licensed and certified to teach the program.
There are many points you need to consider when you are choosing a name for your business. One is the importance of choosing a business name that is clear on who you are and what you are offering to your customers. Once you become licensed and certified, this is often one of our first discussions.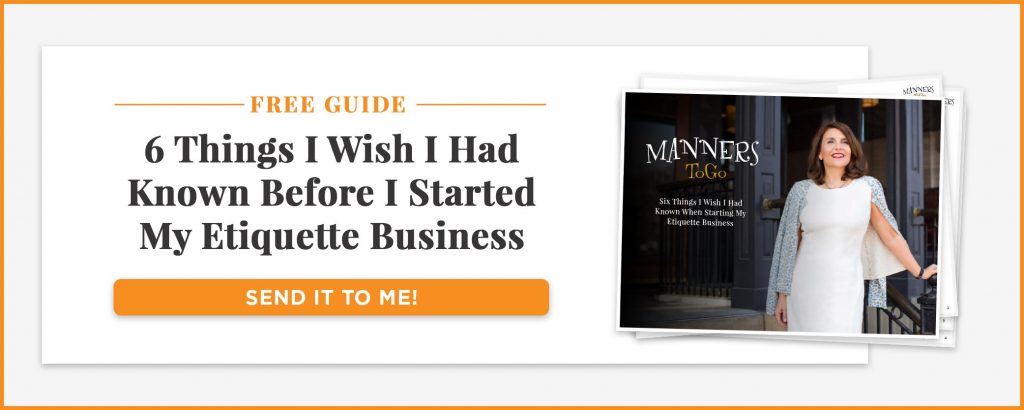 You receive many benefits when you purchase the etiquette certification program from Manners To Go. In fact, the highly personalized touch is what sets Manners To Go apart from other programs. You receive private one-to-one training. We speak about you and your business only.
Here is a guide that provides you with some points to consider when choosing a name for your business. Click "to get access" and the guide will be sent to your email address.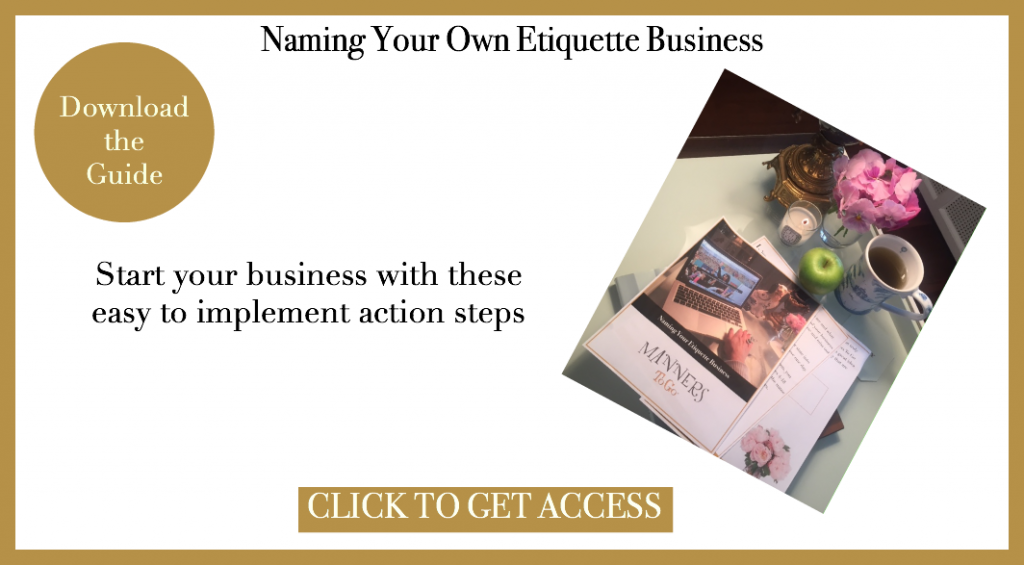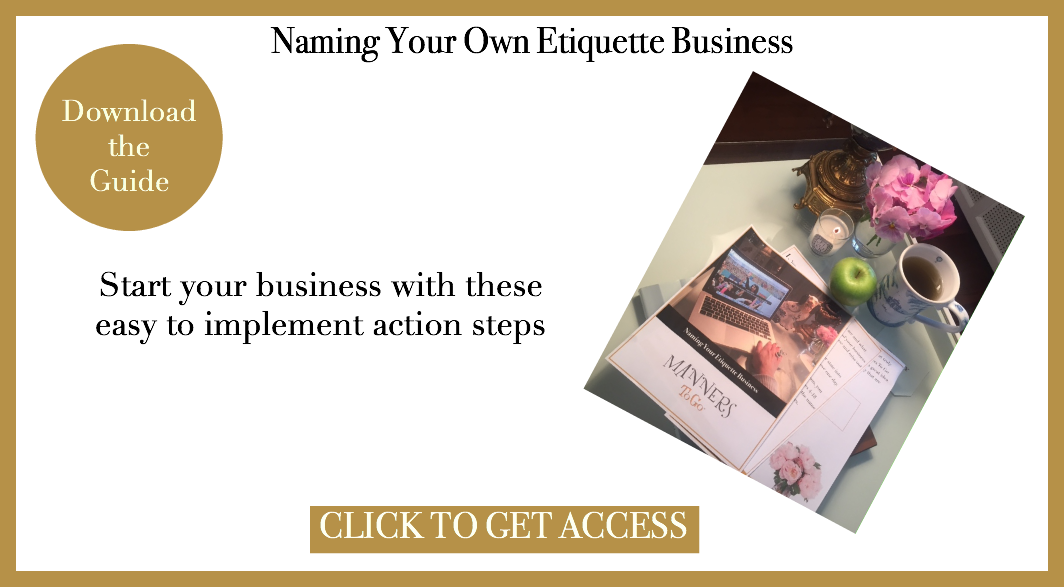 What Our Etiquette Consultants Are Saying…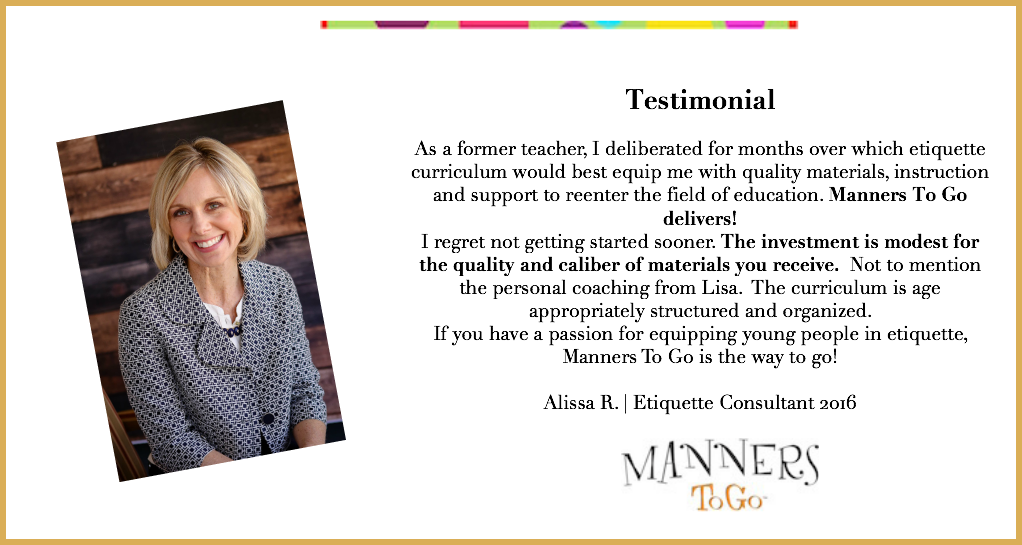 About Manners To Go
Manners To Go is a national brand that gives you the edge and a very fast start to your business and class instruction. The material is witty, contemporary, and beautifully illustrated.
Why not build upon our success to create yours?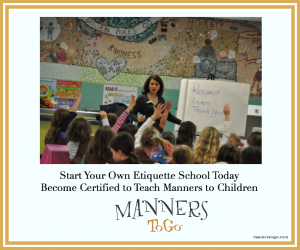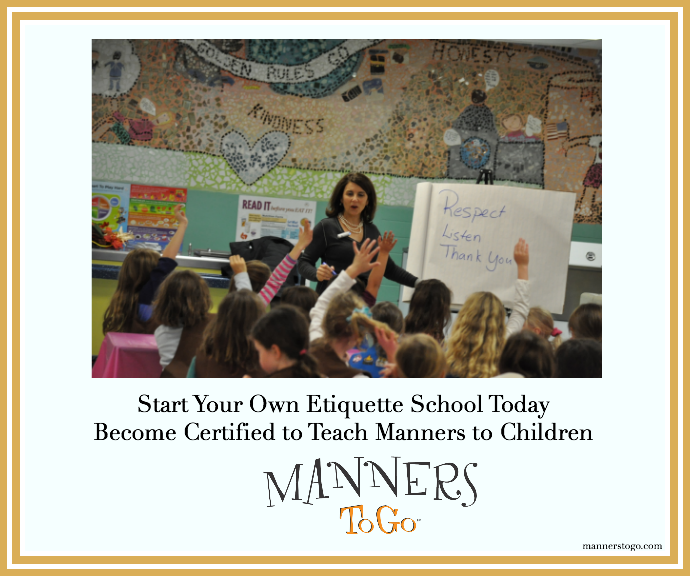 If you are interested in starting your own business teaching manners to children, I invite you to have a conversation. Whether we decide to work together or not, I am confident our call will be full of insights.
Here is a link to my calendar:

To Follow Manners To Go on Facebook, click here.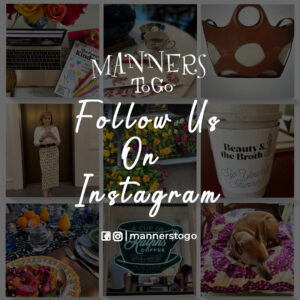 Why not join our manners movement?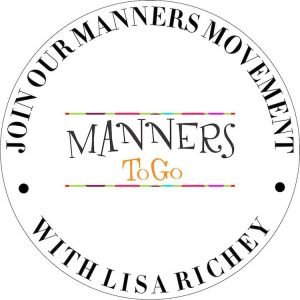 Here is a FREE Guide to Help YOU Start a Business Teaching Manners to Children
CLICK THE IMAGE TO GET THE DOWNLOAD RIGHT NOW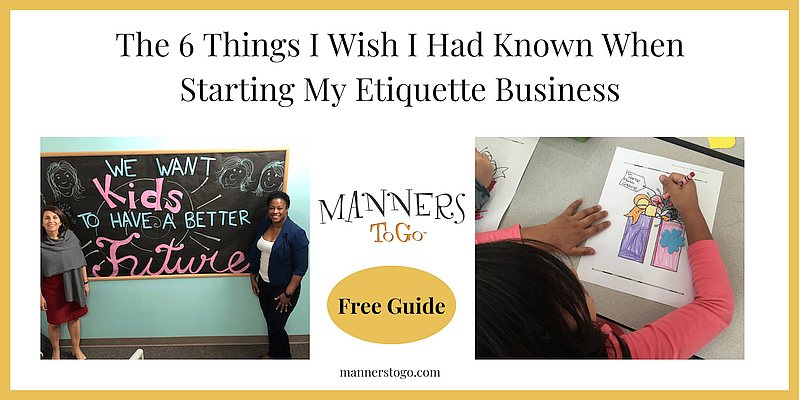 Get to Know Manners To Go™
Most likely, you will want to get to know us. Feel free to call or email us. Click on the links below. We are happy to discuss the details with you.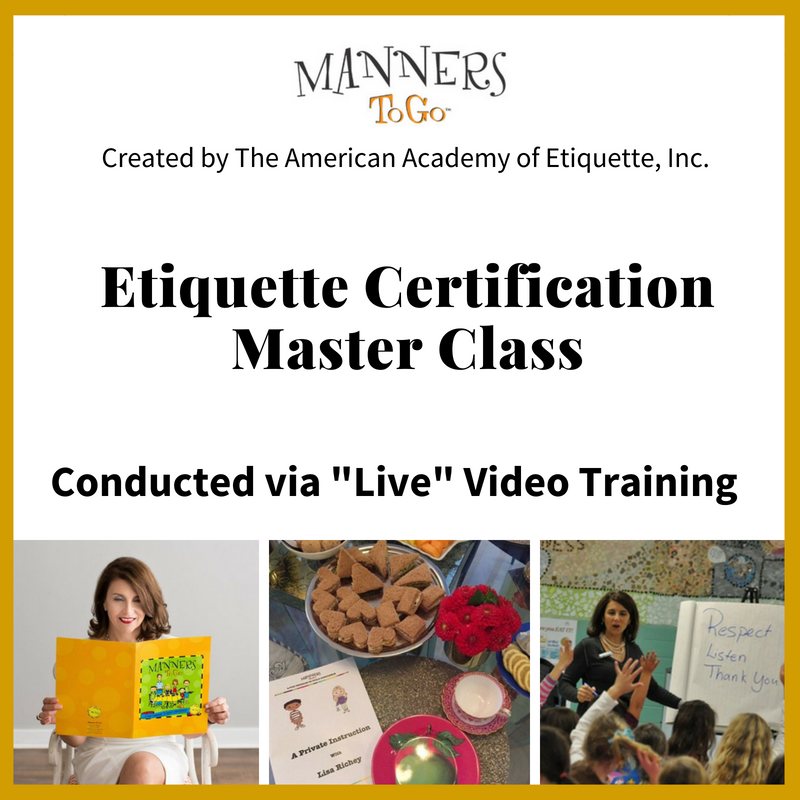 Option #1:
"Live" Video Training
If you are looking to start immediately and save money on travel and time, then this is your best option.You choose the dates of our trainings. Most choose to have their sessions once a week, others twice. This is a "live" and private training. It is NOT self-guided.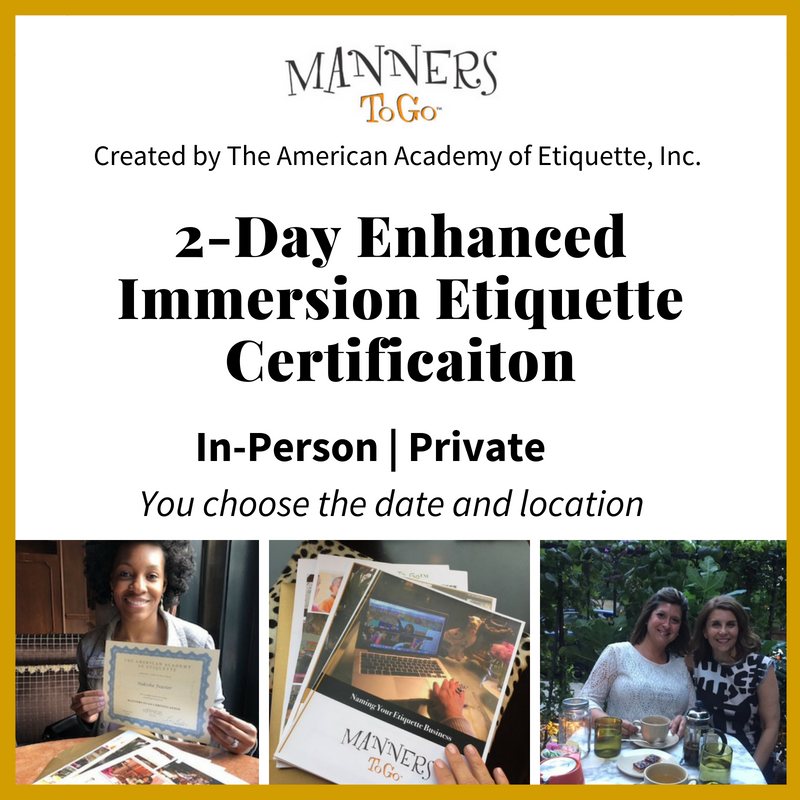 Option #2:
Two-Day In-Person
PRIVATE Training. That's right, we meet in person, the two of us and our focus is completely on your business. Click the image above or follow the button below to learn more and to see a list of cities available for your training.

Receive the curriculum and book your training dates
Upon payment, you receive the curriculum. Next, we will send an email asking you to schedule your first training date.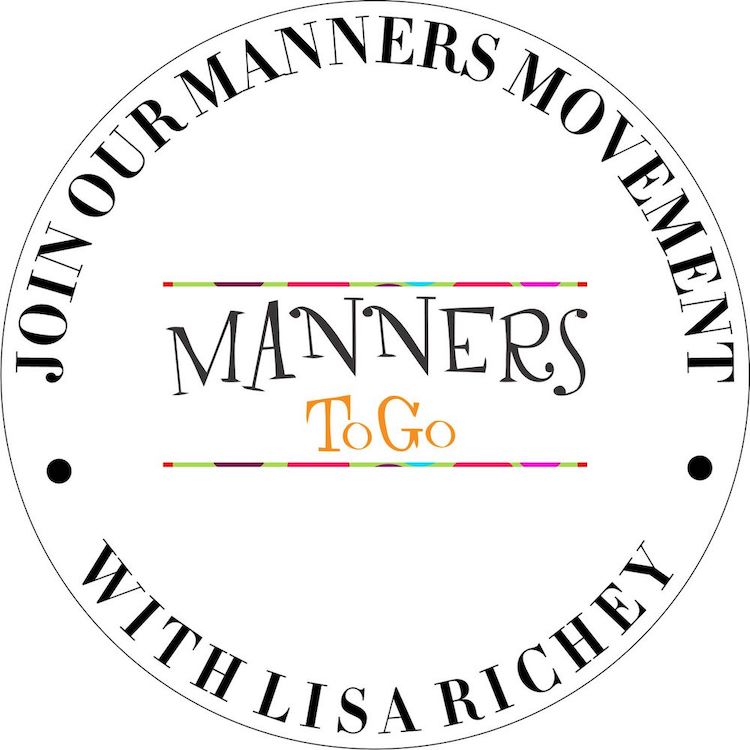 Join the
Manners To Go™ movement with Lisa Richey.