Manners Curriculums and Lesson Plans for High School Students
Watch the Video for 3 Tips to Teach Manners in Your Classroom
Our video today discusses three important tips that you can easily teach in your classroom.
High School students need good manners.  We are here to guide you in making a meaningful mark on today's youth.
Tips on How to Make a Good First Impression for High School Students

Eye Contact: A very important basic skill every high school student needs to use.

Conversation skills: One of the most requested topics, conversation skills are important to build relationships and to function as an adult.

Posture: A very important part of a first impression is posture. Guide your students to sit up straight. Watch the video for "live" instruction.


Purchase and download. Yes, we accept POs. Click here to send your PO or call 610-212-1862.


Print and customize according to the needs of your students and timeframe. You decide how many modules to teach at a time. You may teach for 10 minutes every Friday afternoon or an entire term.  Many schools use the curriculum for after-school programs.
Teach and Transform: Read the testimonials from other educators. All the praise is located on our website.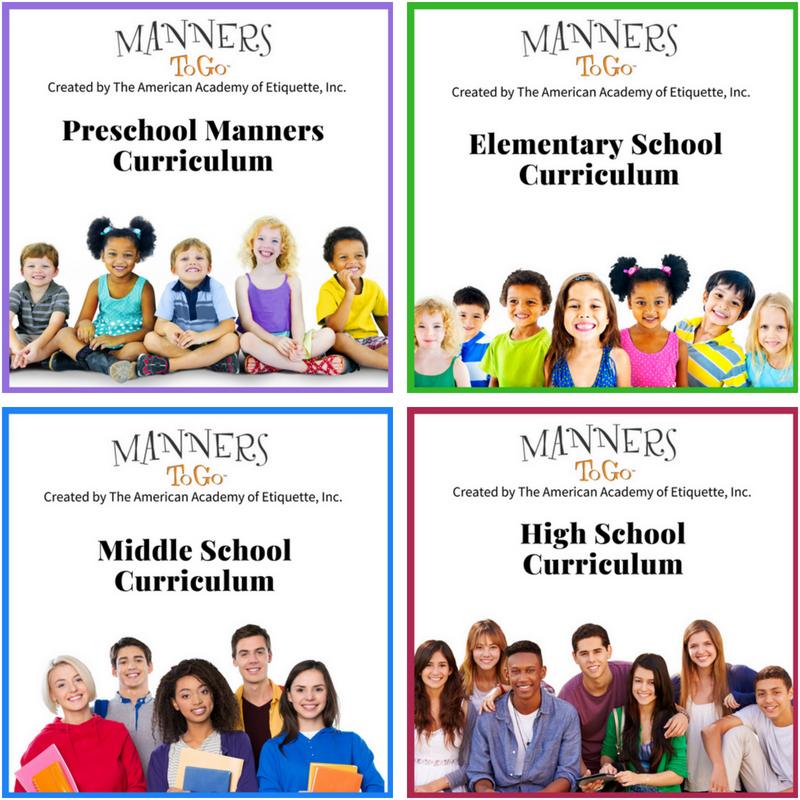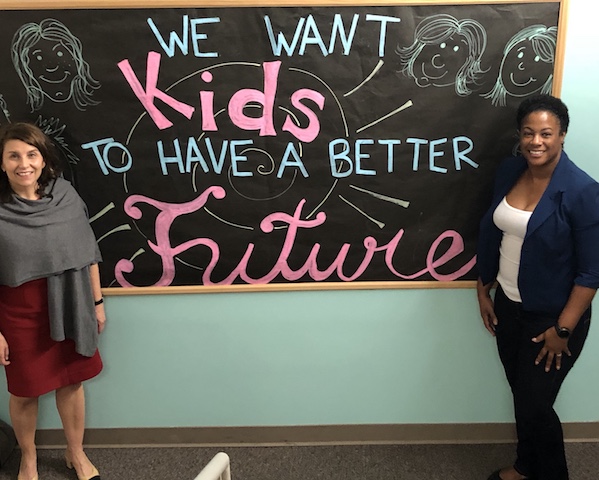 Our work is featured in the New York Times, Parents Magazine, The Huffington Post, Fox News Channel, and the Today Show website. We develop curricula for all grade levels.
We are here to help you make a meaningful mark on today's youth.
Here is a FREE Guide to Help YOU Start a Business Teaching Manners to Children
CLICK THE IMAGE TO GET THE DOWNLOAD RIGHT NOW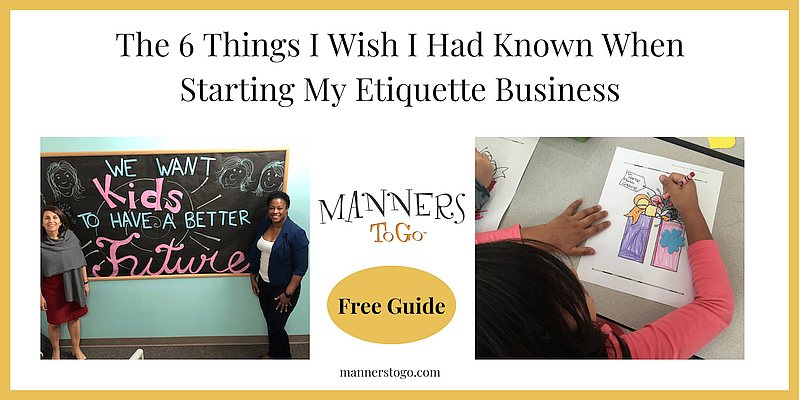 Get to Know Manners To Go™
Most likely, you will want to get to know us. Feel free to call or email us. Click on the links below. We are happy to discuss the details with you.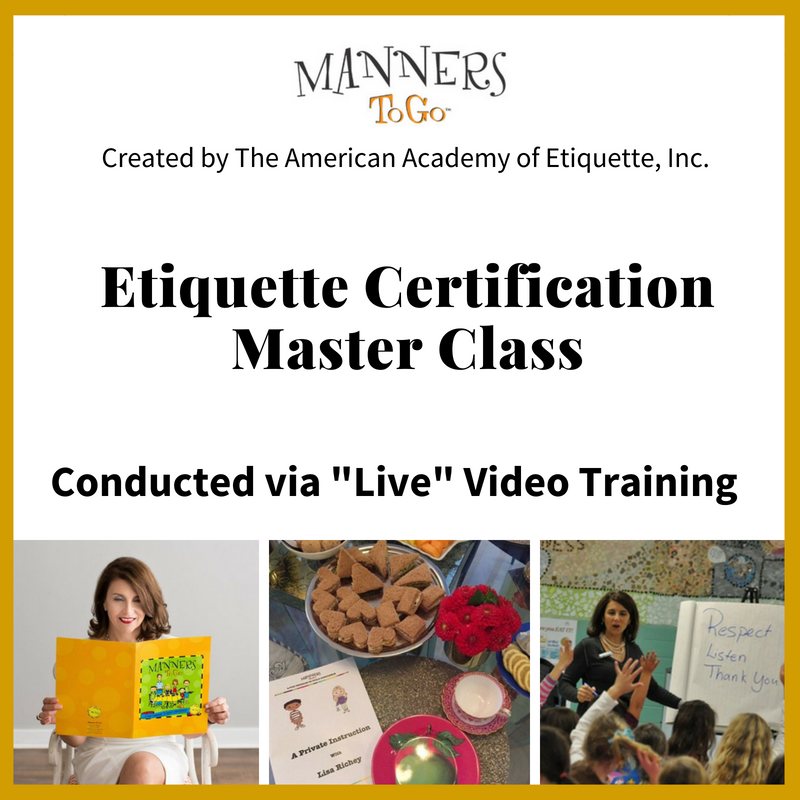 Option #1:
"Live" Video Training
If you are looking to start immediately and save money on travel and time, then this is your best option.You choose the dates of our trainings. Most choose to have their sessions once a week, others twice. This is a "live" and private training. It is NOT self-guided.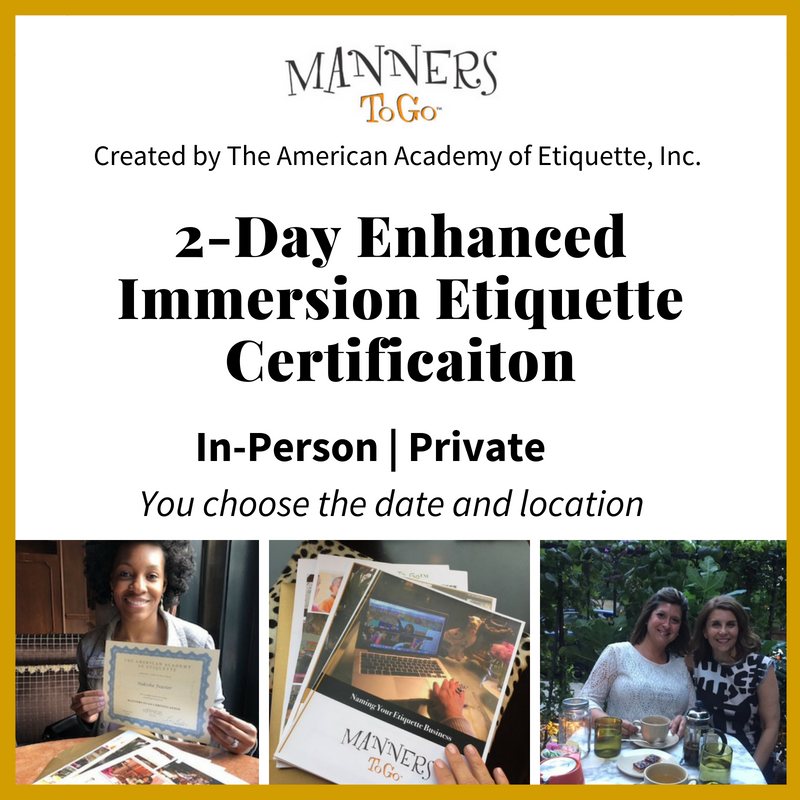 Option #2:
Two-Day In-Person
PRIVATE Training. That's right, we meet in person, the two of us and our focus is completely on your business. Click the image above or follow the button below to learn more and to see a list of cities available for your training.

Receive the curriculum and book your training dates
Upon payment, you receive the curriculum. Next, we will send an email asking you to schedule your first training date.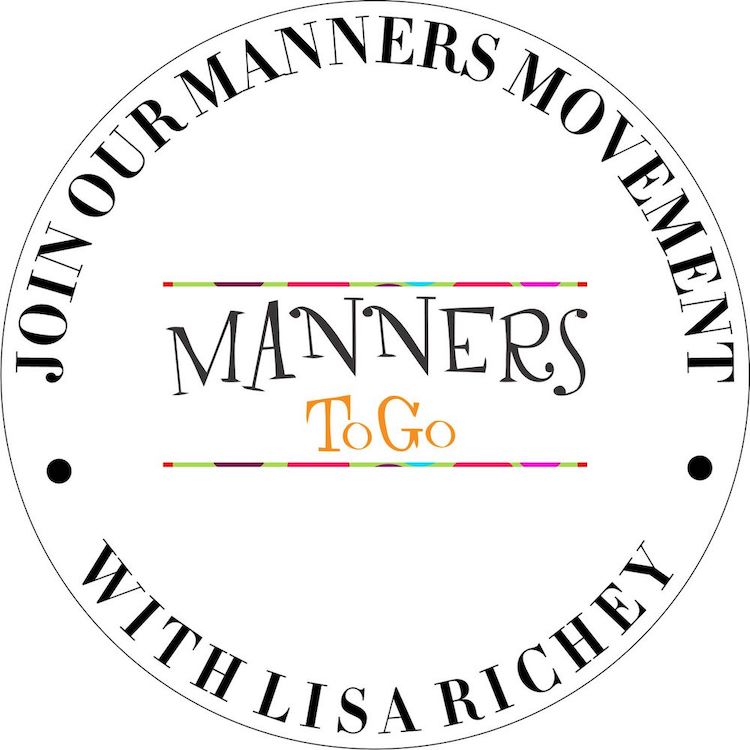 Join the
Manners To Go™ movement with Lisa Richey.