Etiquette Tips: Getting Children Ready for "Take Your Sons and Daughters to Work Day"
Social Emotional Learning | Character Education | Life Skills
The "Take Your Sons and Daughters to Work Day" program is a national organization that partners with companies to host our children in the workplace. The program offers children the chance to see what happens in an office environment. Many observe their parents at work.
This year the event is Thursday, April 27, 2023.
Are your students taking the day off to be with their parents? If you are a parent, are your children heading to work with you on Thursday?
Etiquette Tips on How to Guide Students to a Successful and Fun Day at the Office
Practice eye contact, a good handshake, and standing up for introductions. Explain to your students the importance of getting along with others.
Conversation starters: They will be meeting new children and co-workers. To include others and be included is very important. Popular questions: Where do you go to school? Do you play sports? How many pets do you have? What is your favorite movie?
Keep in mind the office dress code. Remember first impressions are very important. A conservative outfit is the best choice in this situation.
Table manners: Chew with your mouth closed. The napkin belongs in the lap and elbows off the table.
Have your students/child write thank you notes: to the personnel that was involved in making it a special day.
Would you like to learn more about teaching manners and etiquette in your classroom?
We are here to help you make a meaningful mark on today's youth.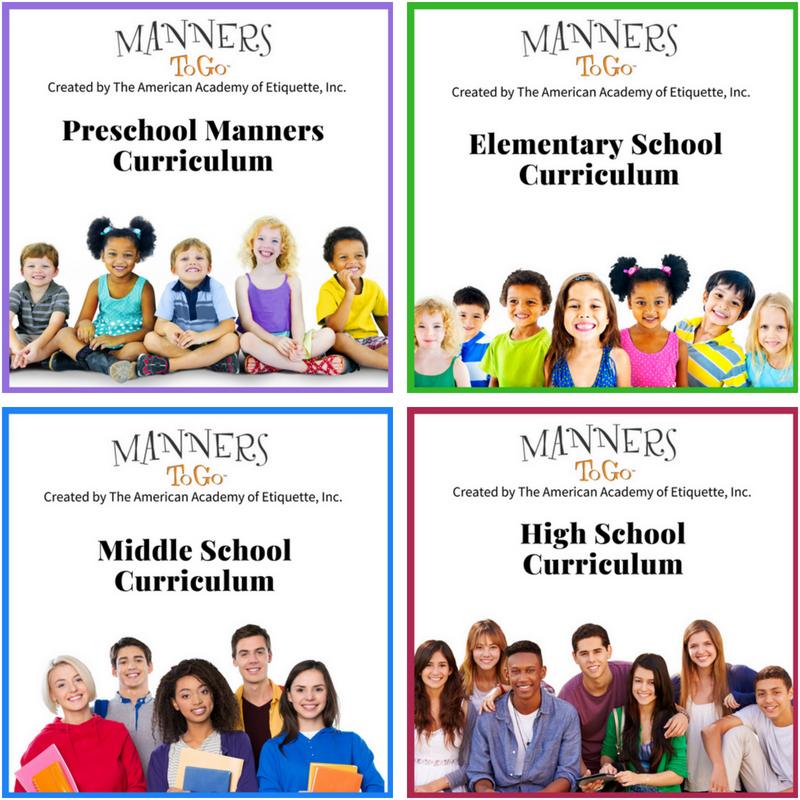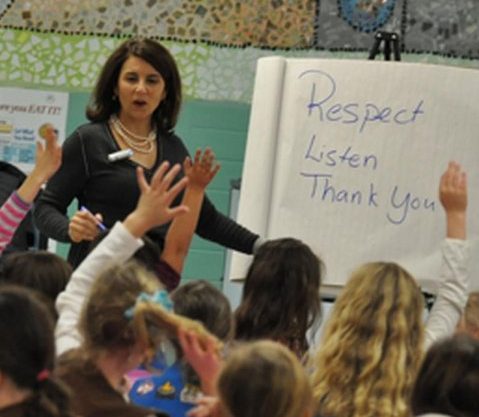 About Manners To Go
Most likely we already share something in common. We believe teaching children manners is very important.
Manners To Go™ is a full-service company for those choosing to teach manners to children. You can make a difference. All children and teenagers deserve to feel what it is like to be confident and use good manners out in the world.
Manners To Go™ is taught in public, private, and charter schools around the world. The New York Times, Parents Magazine and Fox News have all featured Manners To Go and the many benefits of teaching social skills to children.
Whether you are an educator who wants to teach it in the classroom or someone who is looking to become trained and certified, we provide all the solutions.
My name is Lisa Richey, and I am the founder of Manners To Go™. This brand has given me the honor of teaching manners to thousands of people around the world. The journey has taken me from Portland, Oregon to the Middle East. I believe that manners are not about judgment or rules. Manners are about self-interest. It really is about how using good manners makes you feel on the inside.