Did You Know, Manners To Go Started as an Activity Kit?
Creating the activity kit, Manners To Go was my first foray into entrepreneurship!
And what a journey it was.  I would not trade that time in my life for anything.  
There was a huge gap in the market for a fun and relevant product and program for parents to teach life skills and manners at home.
As I was researching etiquette books and products to teach manners, I found stuffy and judgmental choices.
Manners and confidence never go out of style and as a society, we needed a product that parents and children could relate to and use with ease.
I created and produced over 1500 kits and handled marketing, accounting, sales and distribution all myself. I attended Toy Fair as a vender in NYC twice.  
No, I DO NOT recommend this…doing it all by yourself!
Neiman Marcus, Learning Express and a local children's store in Philadelphia were the first to purchase the activity kits.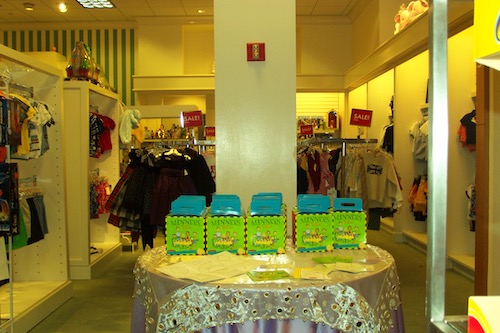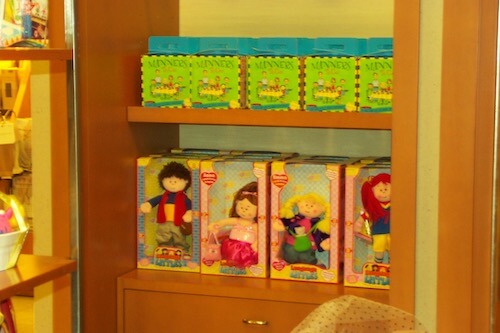 And the rest is history.  Manners To Go continued to grow.  It soon grew into a curriculum for schools.  
I was teaching after school programs and realized I could only be in one place at a time.
That is when I started training others to teach the Manners To Go system.
I am happy to tell you that Manners To Go is taught in all demographics.  From Eloise at The Plaza, to the most challenged areas in the US and other countries, all children deserve to learn good manners. 
Manners To Go speaks to all children.  They find it fun and relatable. 
Still, 20 years later, Manners To Go makes a difference.  
Here is a FREE guide to help you get started. It is a guide on "Six Things I Wish I Had Known Before Starting My Etiquette Business". 
I trust you will find this guide very helpful as you begin down the path to becoming an etiquette expert.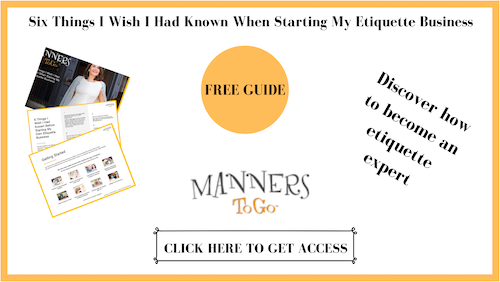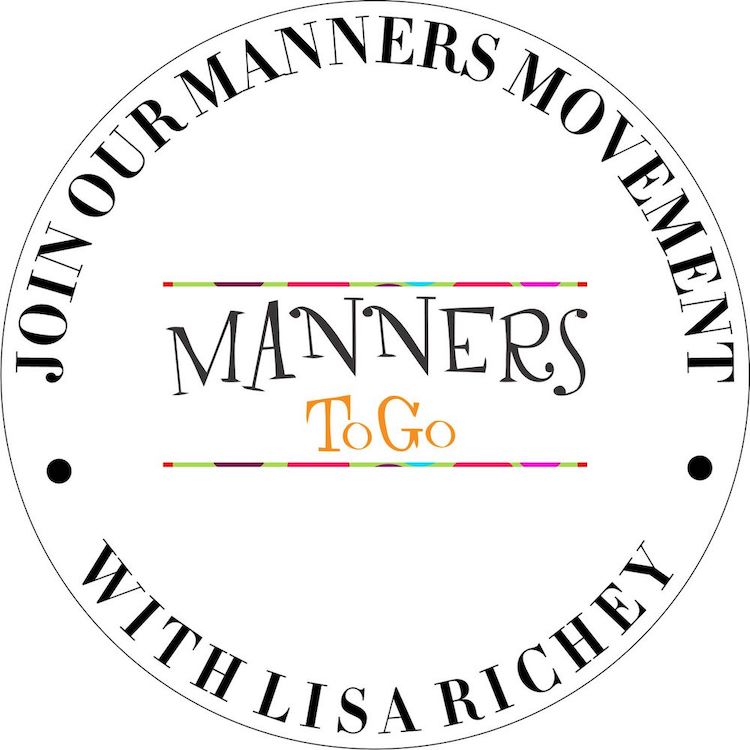 We are here to help you achieve big results so that you can make a difference with youth AND build a business that you absolutely love.
Start with the best.  Check out our website and see how other licensees have gotten a fast start using our system.  We have videos of other licensee's being interviewed about their new business.  At the end of this article, you will find the videos in the Links and Resources section.
No other etiquette certification training even comes close.

Most likely, you will want to get to know us.  Feel free to call or email us.  Click on the links below.  We are happy to discuss the details with you.



Decide what is the best training option for you.
We offer two trainings for to become certified to teach manners to children:
Option #1:  "Live" Video Training:  If you are looking to start immediately and save money on travel and time, then this is your best option.  You choose the dates of our trainings. Most choose to have their sessions once a week, others twice.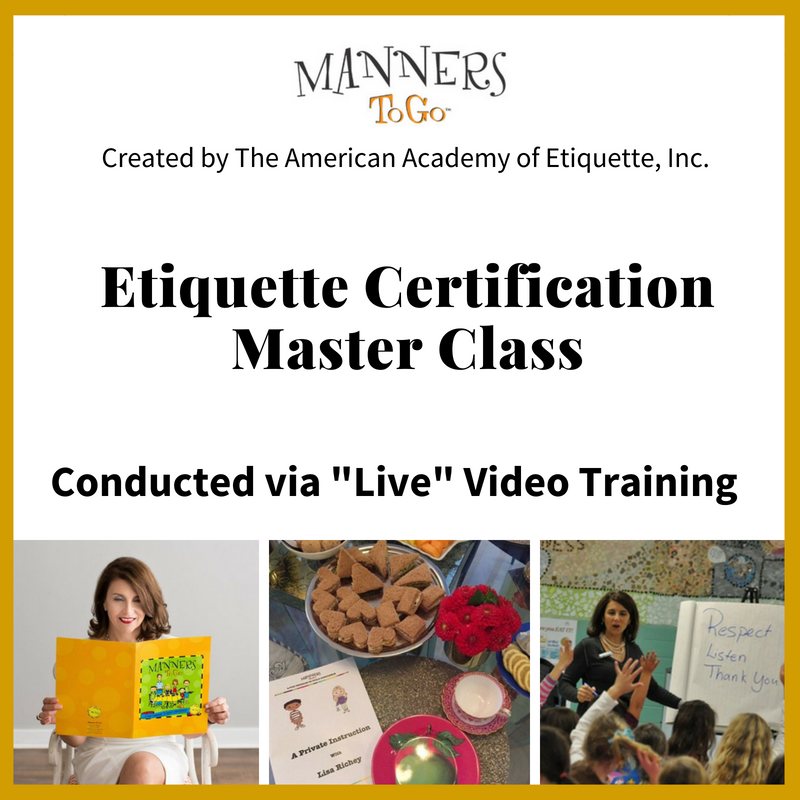 Option #2:  2-Day In-Person PRIVATE Training.  That's right, we meet in person, the two of us and our focus is completely on your business.  You also have to opportunity to observe me teaching a class.  Head over to our website or click the image below to learn more and to see a list of cities available for your training.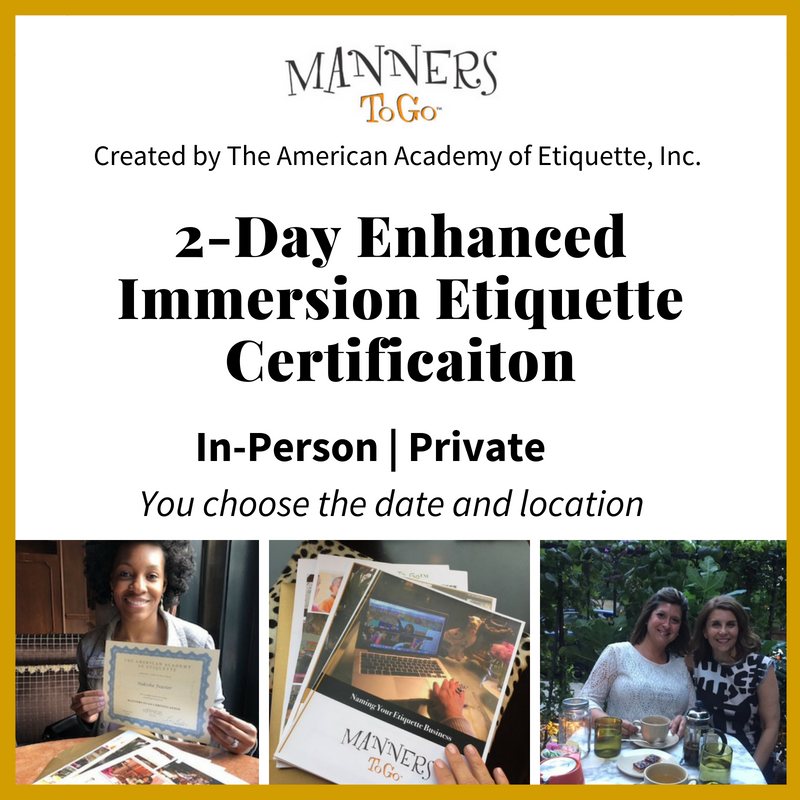 Receive the curriculum and book your training dates. Upon payment, you receive the curriculum. Next, we will send an email asking you to schedule your first training date. 
Manners To Go Links and Resources