A Tribute to Kate Spade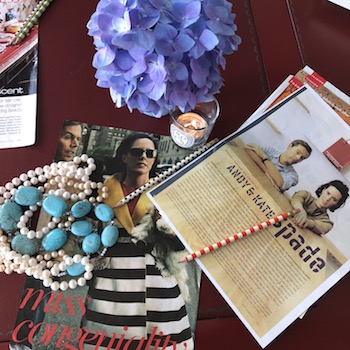 Tribute to Kate Spade: Kate Spade is an icon and a creative genius.  Kate passed today and it saddens me to no end. She served as such an inspiration for me and my brand, Manners To Go. Kate is the reason Manners To Go was created.  I remember sitting at my desk when I worked for Levi Strauss & Co and daydreamed about starting my own company.  I can remember the day when I first saw her handbags in Dallas at Neiman Marcus.  I stared at every single one of them. Kate Spade's handbags were the epitome of grace, character and elegance.
Kate Spade will be revered because she was such a trailblazer.  She recognized a void in the industry and created a product for it.  Kate started as an accessories editor for Mademoiselle magazine. She was always on the hunt for the perfect handbag.  When Kate could not find one, she created her own.  To me, that is the definition of an entrepreneur.
Kate Spade
Kate Spade wrote three books in the early years of her company. One on Manners, another on Style, and, of course, Occasions.  When certifying and training new licensees, Kate's book are on the list of recommended reading.  The books are accurate, witty and beautifully illustrated.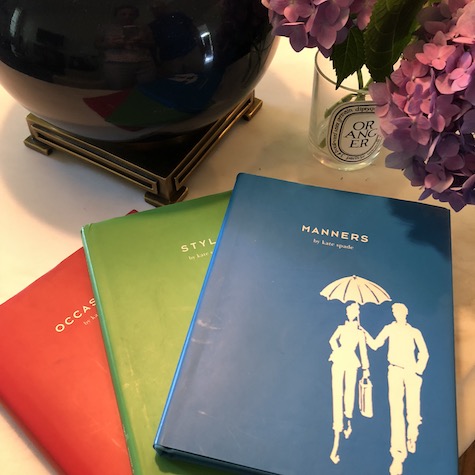 My heart and prayers are with her husband Andy and daughter Beatrice.
"Playing dress-up begins at age five and never truly ends."
                                                                              Kate Spade 1962-2018