Become Certified to Start an Etiquette School
 You can start teaching manners today and start an etiquette school in your community.
Would you like the freedom and flexibility of owning your business – and making good money working when you want and for whom you want?
Most importantly, do you believe that good manners play a key role in creating a positive impression and opening the door to opportunities that make it easier for young people to get ahead in life?
If your answer to all three questions is yes, then the following opportunity is for you.
Our mission is to help you realize your dreams of teaching manners to thousands of children. The world needs you to help children become the best human beings by learning about confidence, courage, and character.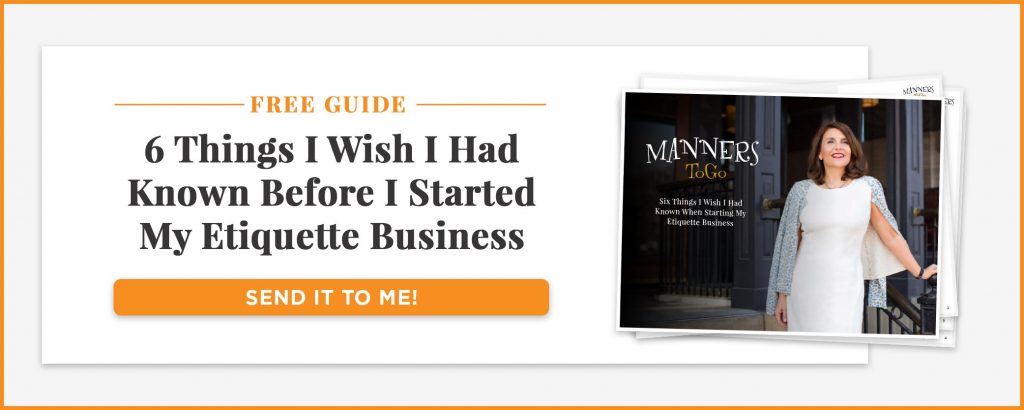 Start an Etiquette School – After successfully teaching thousands of children to have good manners, my deepest desire is that I will be able to help you do the same.
Manners To Go
is a national brand that gives you the edge and a very fast start to your business and class instruction. The material is relevant, contemporary, and beautifully illustrated.
Why not build upon our success to create yours?
About Manners To Go
Most likely we already share something in common. We believe that teaching children manners, character, and social-emotional skills are very important.
Manners To Go™ is taught in public, private, and charter schools around the world. The New York Times, Parents Magazine, and Fox News have all featured Manners To Go and the many benefits of teaching social skills to children.
Our licensees are interesting women who have already accomplished a great deal. Many are in the midst of raising families and some have careers while starting their manners business. Some are teachers and we even have a retired banker. Another is a pediatrician. All of them are passionate about teaching manners to children.
Testimonials from other Manners To Go, Licensees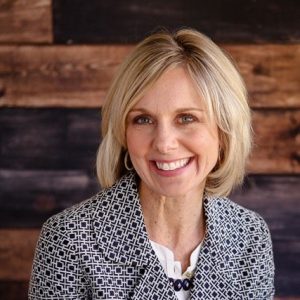 Manners To Go delivers! I regret not getting started sooner. The investment is modest for the quantity and caliber of materials you receive, not to mention the personal coaching from Lisa… If you have a passion for equipping young people with etiquette, Manners To Go, is the way to go!
Alissa R., Etiquette Consultant

I was looking for charm school-type material for my after-school program for girls and came upon the Manners To Go website. It was like finding a treasure trove of "what-to-do(s)" and "how-to-do(s)" on manners for children. It was more than I could have imagined finding. Lisa's example of a weekend as a Manners To Go Consultant, on her website, was what helped me decide to become a certified and licensed consultant. It is, without a doubt, one of the best decisions I have ever made. In receiving my MTG training, Lisa provided every tool and resource needed to become a successful MTG Consultant…Lisa's Manners To Go is a great product, and it is a joy working with her!
LindaFaye N., Etiquette Consultant
Lisa is a consummate professional and has been an invaluable resource to me as I begin my new business. Not only is she warm and welcoming in person but, she is also an expert in her field who makes the subject matter relatable and accessible to her clients.  Her training has provided me with a vast knowledge of etiquette and best practices for teaching it.   
As an international business operator, I have been impressed with Lisa's curiosity and questions, which enabled her to advise me and apply her product in a new region for a new audience. Her knowledge of marketing enabled me to hit the ground running and hold my first classes within weeks of becoming certified.  Not only have I opened my own business but I have also gained a teammate who is committed to my success.
Jennie F.  Etiquette Consultant
To follow Manners To Go on Facebook, click here.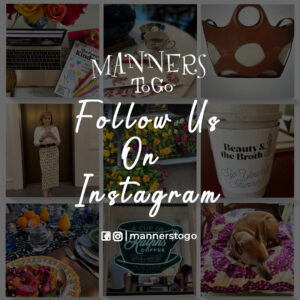 Click Here to Contact Us by Email
Call 610-212-1862
Why not join our manners movement?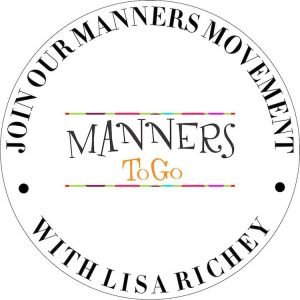 Here is a FREE Guide to Help YOU Start a Business Teaching Manners to Children
CLICK THE IMAGE TO GET THE DOWNLOAD RIGHT NOW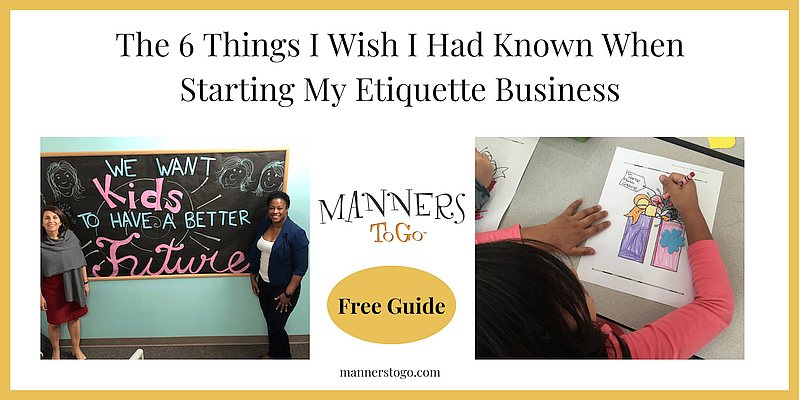 Get to Know Manners To Go™
Most likely, you will want to get to know us. Feel free to call or email us. Click on the links below. We are happy to discuss the details with you.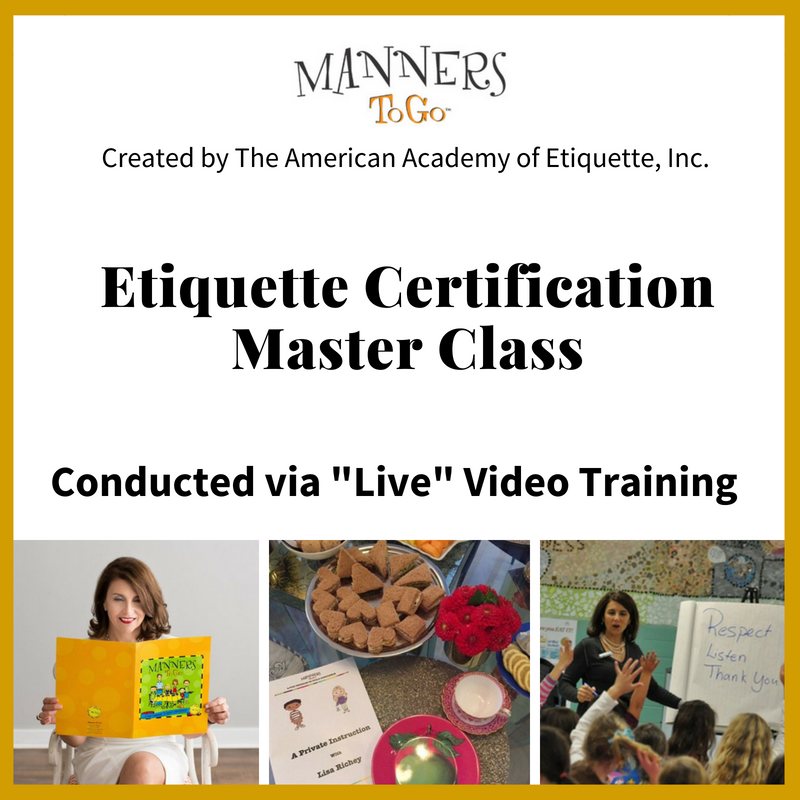 Option #1:
"Live" Video Training
If you are looking to start immediately and save money on travel and time, then this is your best option.You choose the dates of our trainings. Most choose to have their sessions once a week, others twice. This is a "live" and private training. It is NOT self-guided.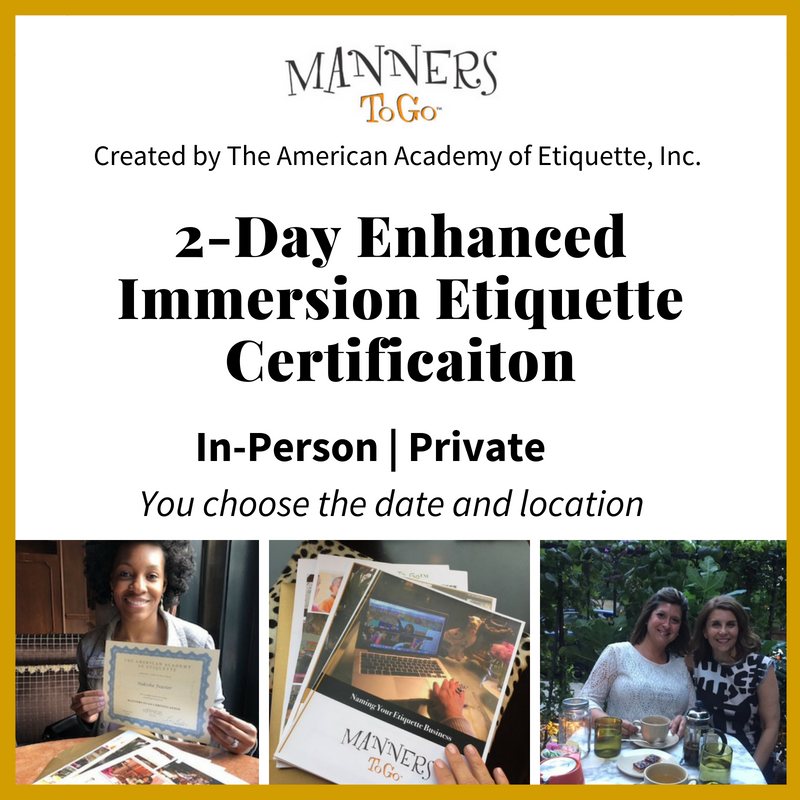 Option #2:
Two-Day In-Person
PRIVATE Training. That's right, we meet in person, the two of us and our focus is completely on your business. Click the image above or follow the button below to learn more and to see a list of cities available for your training.

Receive the curriculum and book your training dates
Upon payment, you receive the curriculum. Next, we will send an email asking you to schedule your first training date.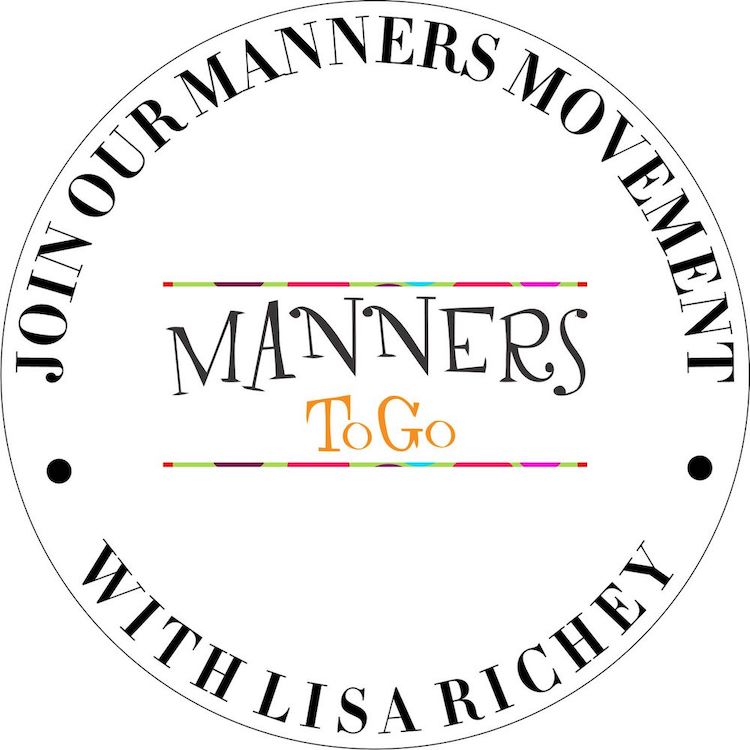 Join the
Manners To Go™ movement with Lisa Richey.