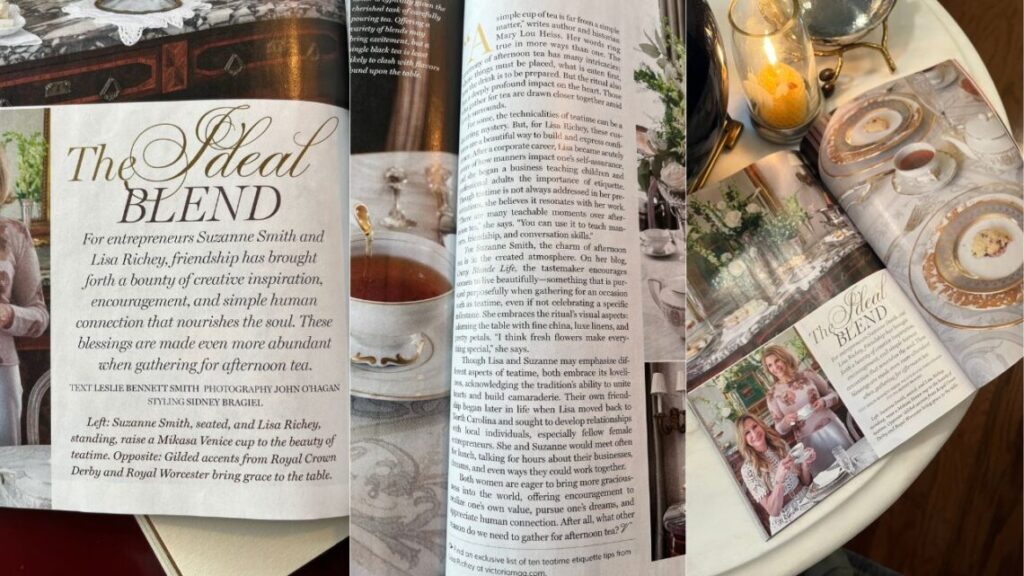 I was so fortunate to be included in an exciting photo shoot for Victoria Magazine. Suzanne Smith of Crazy Blonde Life and I were selected to be featured in the Entrepreneur January Issue.
I will let you know, this became a dream come true.
Those that follow me, know I have been an entrepreneur for over seventeen years. I eat, live, and feel every aspect of owning two businesses (Manners To Go and The American Academy of Etiquette).
And to have my businesses recognized in a national magazine – well, really there are no words.
The title of the article is The Ideal Blend. And also this says so much. For me, it was an ideal blend.
Blending business, friendship, adventure, and afternoon tea is a dream. It was the highlight of 2022.
The January 2023 issue is special because it features entrepreneurs.
And yes, this is meaningful – but for me, it was about the human connection and also the adventure of the entire experience.
From choosing what to wear, and meeting the editors, to discovering Birmingham, Alabama with Suzanne – those are moments I cherish.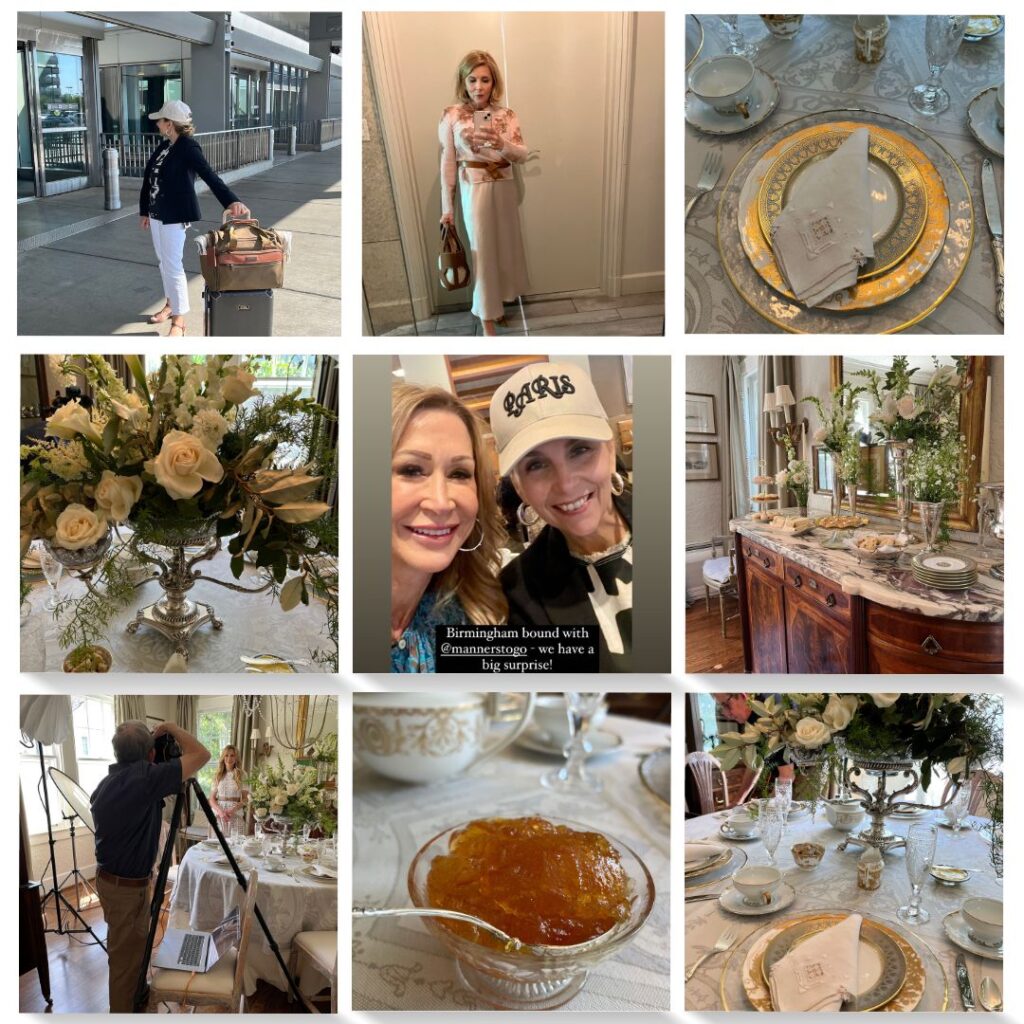 What to Wear for Victoria Magazine
Now I can smile about it, and how I wish I had taken photos of all the UPS shipments that arrived almost daily in June. As I considered what to wear, my dining room table became piled high with boxes containing dresses and blouses. What a challenge it was to find the right outfit during the midst of summer for a winter photo shoot.
And I would do it all over again. I loved every second of it.
My First Formal Afternoon Tea in Atlanta
My first ever formal afternoon tea was as a young woman living in Atlanta. A friend from college invited me to have tea at The Ritz Carlton.
This experience forever changed me. I was awestruck by the elegance, beauty, and brewing process of tea. I started to recreate the ritual at home.
Years later, I started a business that offers classes on afternoon tea.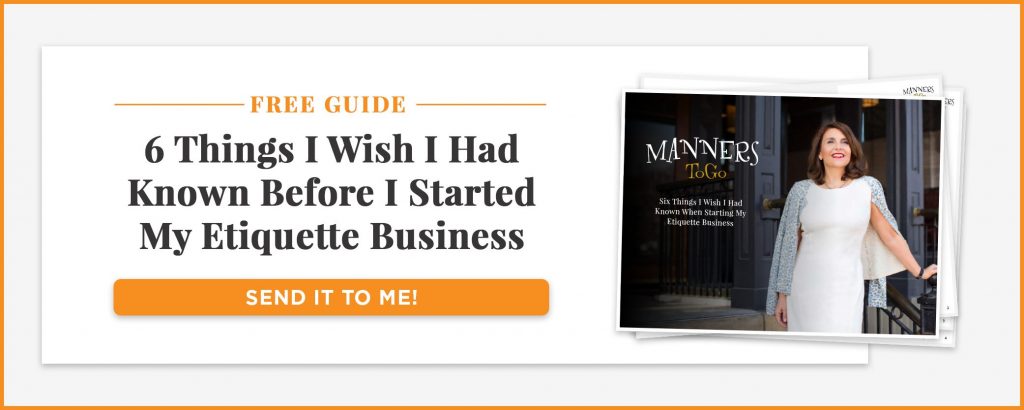 Isn't it funny to look back and see those moments that changed you – had a profound effect on the trajectory of life?
Lisa Richey and Victoria Magazine Discuss Entrepreneurship and Afternoon Tea
There are two components of the issue that will be of interest to you.
One is the print issue that you can find at magazine stands nationwide. Barnes and Noble have it on their stands right now.
The other option is to read it online. You can download the issue. Click here.
And for something special and related to afternoon tea, Victoria Magazine interviewed me about the specifics…it is a Q&A about:
What are the differences among the various types of tea?
When I'm invited to afternoon tea, what should I wear?
As a hostess, how can I create a lovely environment for afternoon tea?
These are only a few of the questions that are answered in the article.
Here is a FREE Guide to Help YOU Start a Business Teaching Manners to Children
CLICK THE IMAGE TO GET THE DOWNLOAD RIGHT NOW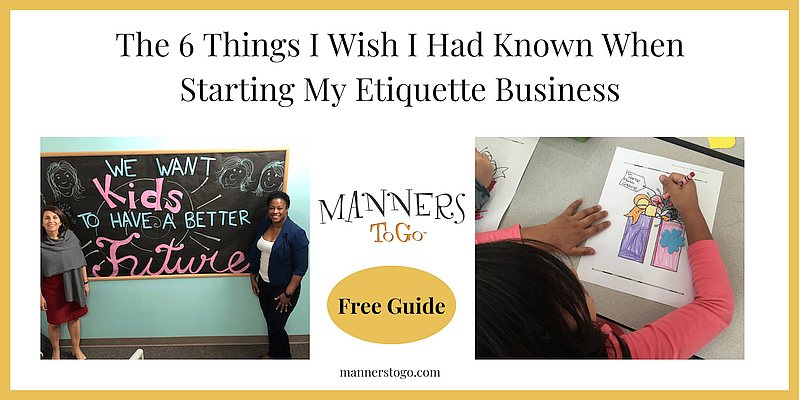 Get to Know Manners To Go™
Most likely, you will want to get to know us. Feel free to call or email us. Click on the links below. We are happy to discuss the details with you.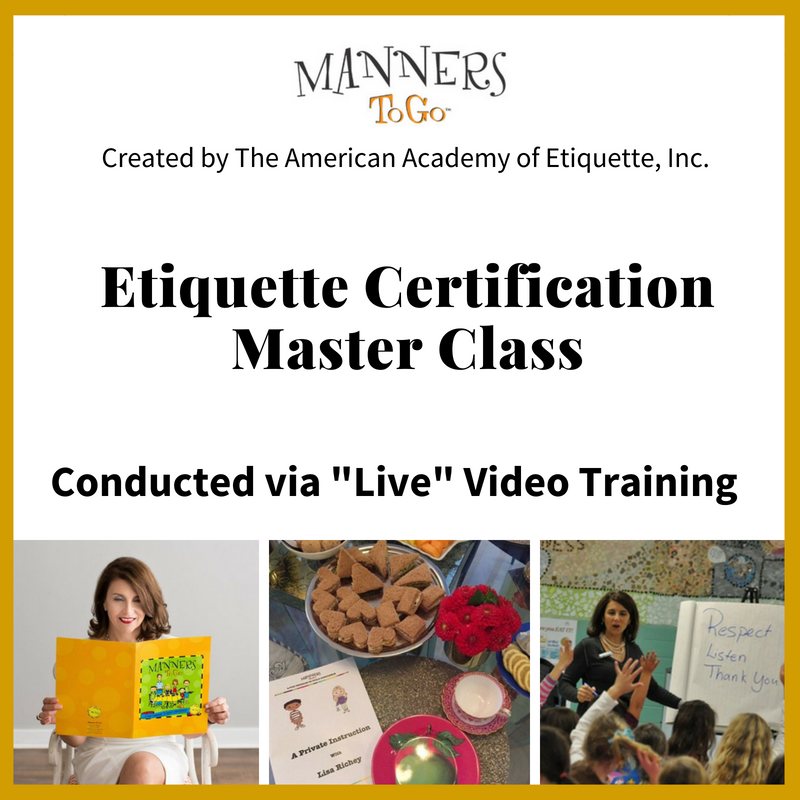 Option #1:
"Live" Video Training
If you are looking to start immediately and save money on travel and time, then this is your best option.You choose the dates of our trainings. Most choose to have their sessions once a week, others twice. This is a "live" and private training. It is NOT self-guided.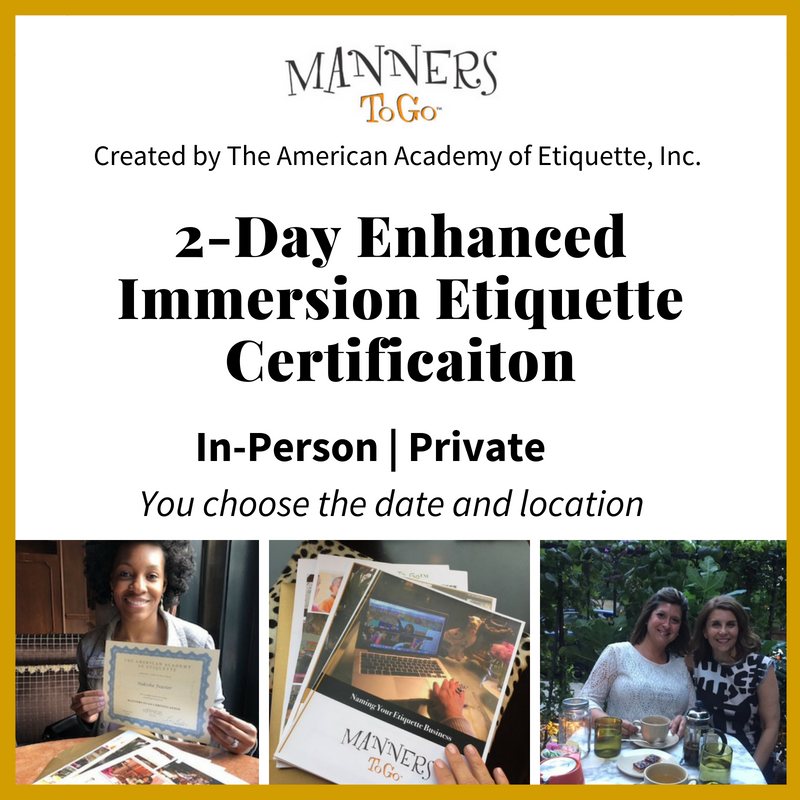 Option #2:
Two-Day In-Person
PRIVATE Training. That's right, we meet in person, the two of us and our focus is completely on your business. Click the image above or follow the button below to learn more and to see a list of cities available for your training.

Receive the curriculum and book your training dates
Upon payment, you receive the curriculum. Next, we will send an email asking you to schedule your first training date.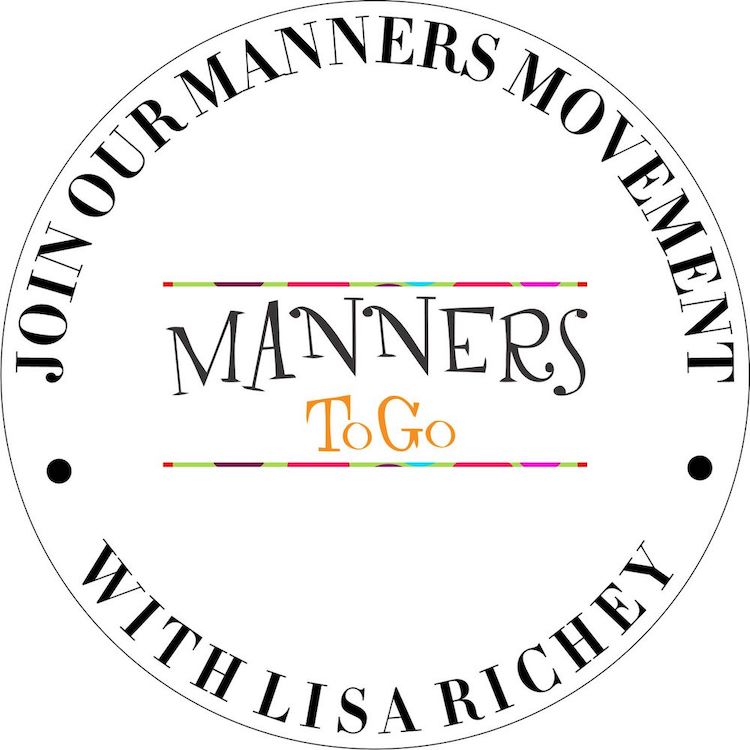 Join the
Manners To Go™ movement with Lisa Richey.