As an etiquette professional, books are some of the most powerful tools at your disposal. Whether you're looking to up your skills or you're an aspiring etiquette expert, these are the best self development books to help you grow!
If you're interested in adding to your professional library (which I call my "etiquette library!"), these books are the perfect solution.
Today's article includes some of my favorite etiquette resources. To make it super easy, I've broken the best self development books up into two categories: business etiquette books and manners books for children.
The Best Self Development Books For Etiquette Professionals
Let's start off with professional etiquette books! These are some of the best self development books for etiquette professionals looking to sharpen their skills.
World-renowned etiquette expert Dorothea Johnson and her granddaughter, Liv Tyler, come together in this book with phenomenal advice. I myself was certified by Dorothea, so of course, I had to add this book to my list!
You can read this book cover to cover or use it as a quick reference guide as needed. It's comprehensive, and the content gets to the point and covers all the main categories of business etiquette. I love the addition of dos and don'ts for etiquette!
This is an oldie but goodie—it really is one of the best self development books! Now more than ever, Dale's advice on how to make a human connection is relevant (and necessary).
Every professional, especially those interested in business etiquette, needs this book on their shelf.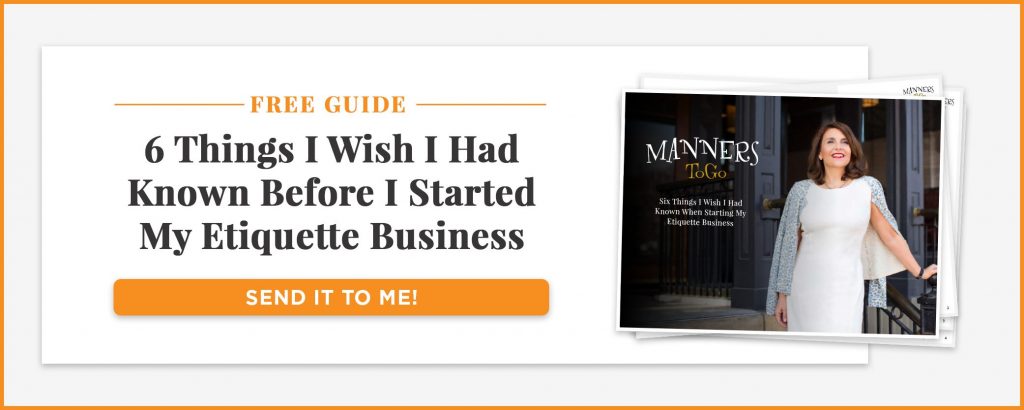 This series of books was personally written by Kate Spade, and you can purchase them individually or as a set.
All three books are very quick reads — and beautifully illustrated! Kate writes about a variety of topics, like the importance of a good first impression, how to tip for a haircut, what to do with a handful of cherry pits, and many of the etiquette conundrums we all face in our everyday lives.
This book is a trusted resource of mine and has been for years! It's the perfect resource for when you find a fork or spoon in an antique store and you have no idea what it's for.
Going over all things table setting and manners, you can utilize this book in a variety of ways for years to come!
Related: As Etiquette Experts, Business Lessons Learned from Audrey
Best Self Development Books To Add To Your Children's Etiquette Library
Let's move onto the next part of our list! These are the best self development books to add to your children's etiquette library.
This series is fun for children and relevant even today!
As parents and teachers try to navigate the "rules" or guidelines for raising children, Munro Leaf provides the steps for what is right and wrong.
Leaf's books tell us:
You have to be honest
You have to be strong
You have to be fair and you have to be wise
These are valuable self-help lessons for children all the way up to adults.
Eloise is the sassy six-year-old that lives at The Plaza in New York. In this book, she tells a good story about how to eat, dress, travel, behave, and "stay six forever!"
Children love to read about Eloise and all the trouble she gets into with her nanny and dog, Weenie.
One of the famous opening quotes from this story is: "In an old house in Paris, that was covered in vines, lived twelve little girls in two straight lines."
How could you not want to dive into this one? Madeline knows the secret to being polite and kind. This book can be used to introduce basic manners, like please and thank you, how to share, and clean up etiquette.
It truly is a gem, and definitely needs to be in your library so that you can read it during etiquette classes for young children!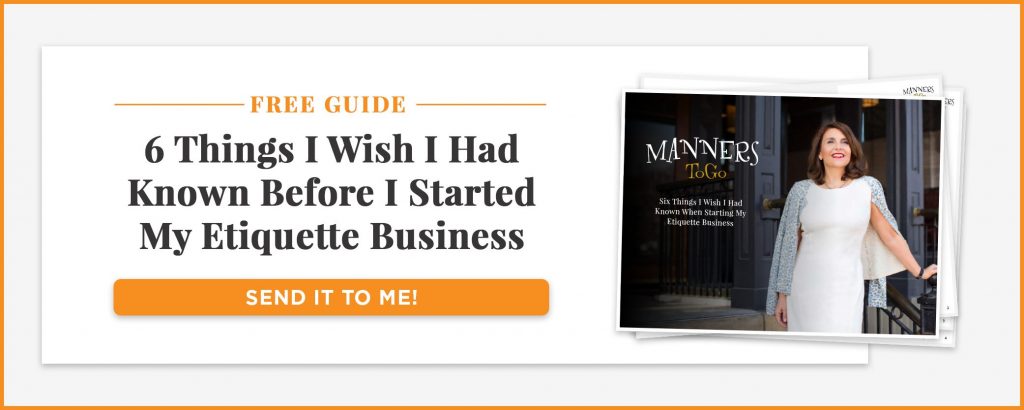 Madam Walker was the first African American woman to become a millionaire. You will find her story inspiring, especially if you have an entrepreneurial spirit or want to foster that spirit in young children!
She showed grace, courage, and tenacity while developing her business. You can also find Madam CJ Walker's story on Netflix.
---
There are so many etiquette books and resources. I'm always on the search for the best self development books! What are your favorites? We'd love to know!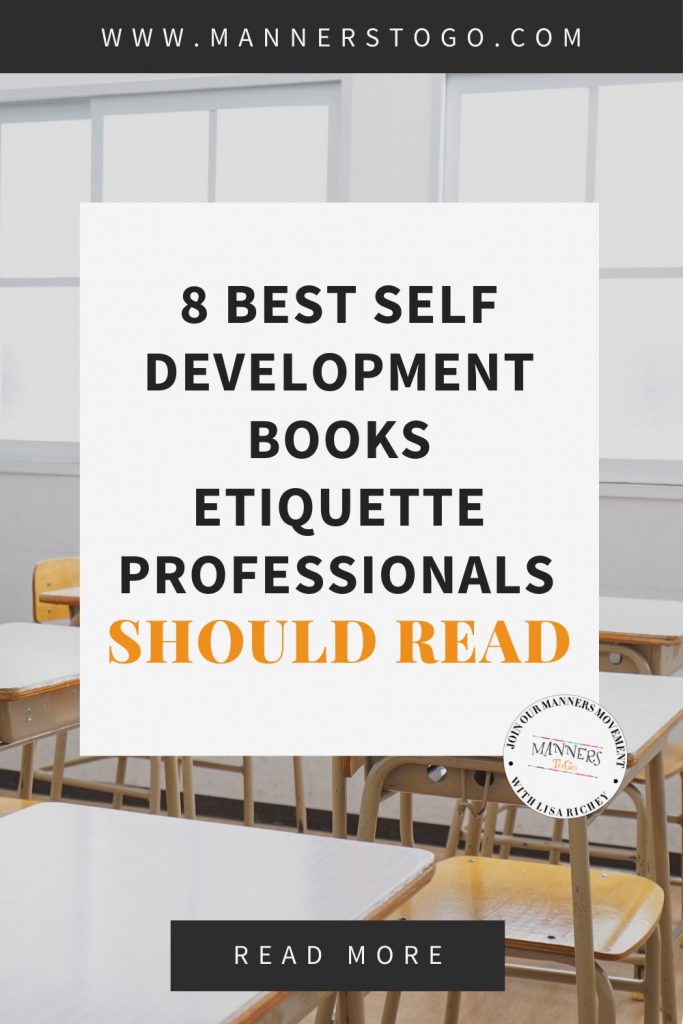 Here is a FREE Guide to Help YOU Start a Business Teaching Manners to Children
CLICK THE IMAGE TO GET THE DOWNLOAD RIGHT NOW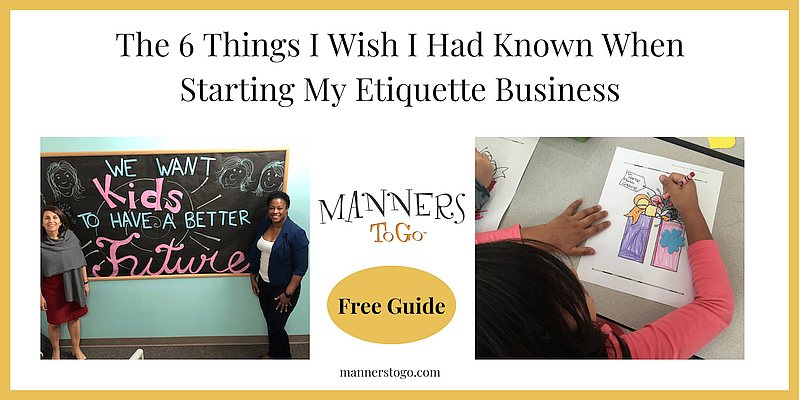 Get to Know Manners To Go™
Most likely, you will want to get to know us. Feel free to call or email us. Click on the links below. We are happy to discuss the details with you.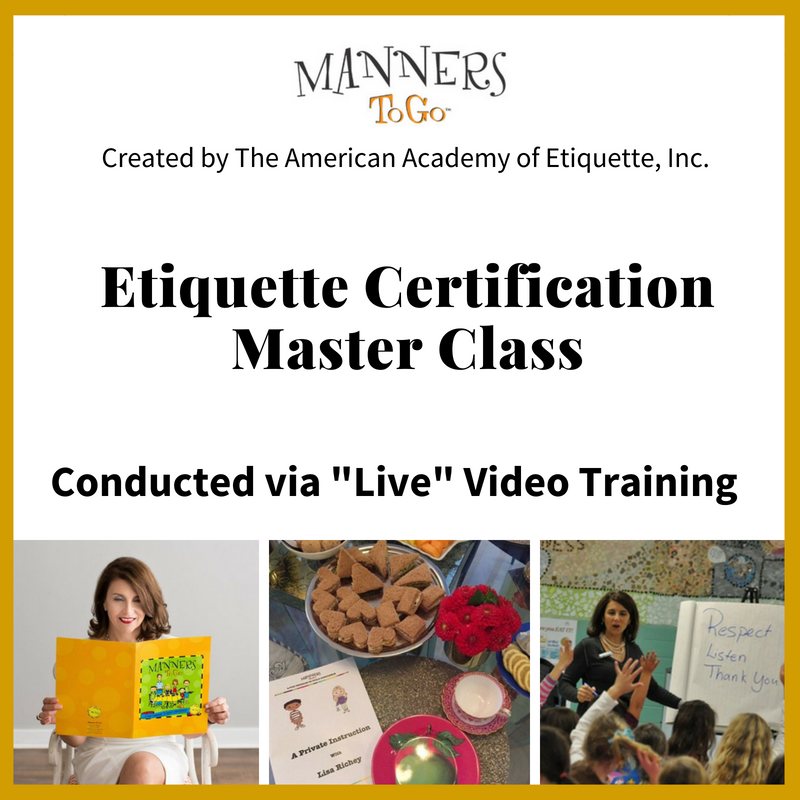 Option #1:
"Live" Video Training
If you are looking to start immediately and save money on travel and time, then this is your best option.You choose the dates of our trainings. Most choose to have their sessions once a week, others twice. This is a "live" and private training. It is NOT self-guided.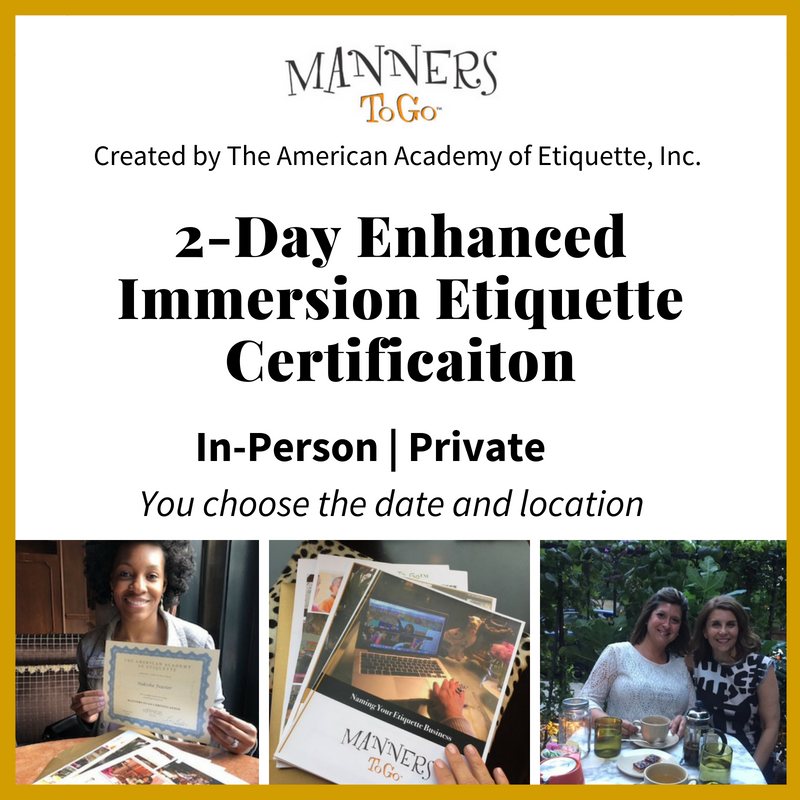 Option #2:
Two-Day In-Person
PRIVATE Training. That's right, we meet in person, the two of us and our focus is completely on your business. Click the image above or follow the button below to learn more and to see a list of cities available for your training.

Receive the curriculum and book your training dates
Upon payment, you receive the curriculum. Next, we will send an email asking you to schedule your first training date.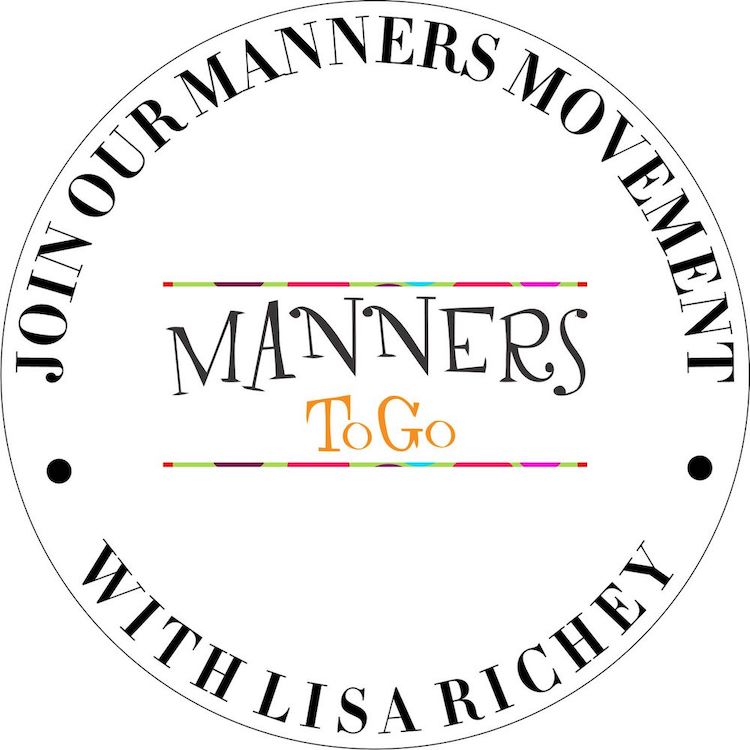 Join the
Manners To Go™ movement with Lisa Richey.