Private Etiquette Instruction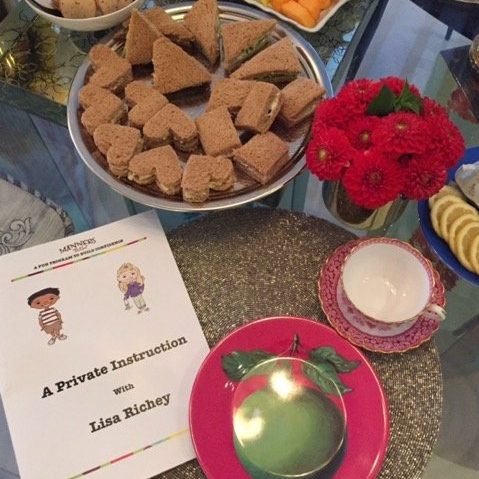 Are you a busy parent that wants and needs a manners class for your children?
A private instruction is customized especially for your children. You choose the date, location (most often your home) and the number of children that attend.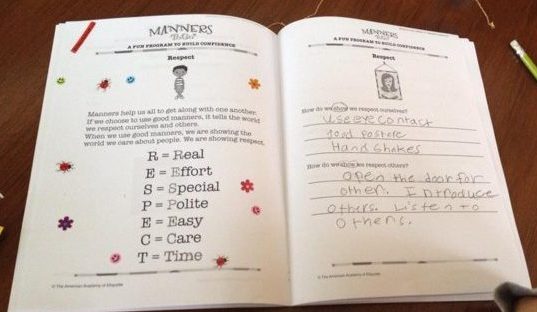 Children Learn:

Eye Contact

Handshakes

Introduction

Conversation Skill

Table Manners

Much more…
Benefits of a Private Instruction

A confident child

Designed to address specific issues

Individualized attention

Fun event and educational at the same time
Available in the following cities
Raleigh | Philadelphia | Washington DC | New York City
Summer Camp
To Be Announced
Check back early 2018
3 Hour Sessions | Ages 7-18
Learn More About this Unique opportunity
We were so impressed with all facets of Lisa's program … not only the content and information that she shared with our children, but most importantly her approach. She made all of the instruction relatable to their ages and provided demonstrations of how these manners translate into every day situations for them in their world. Our children have really enjoyed teaching us what they have learned and they feel so grown-up to know the proper way to conduct themselves in a variety of different situations. We look forward to future "refresher" sessions with Lisa!" I'm happy to give any type of referral that you might need – we just loved your program! 
Kristen, Wayne, Pa
My friends and I thought Lisa did an incredibly good job with our group of 8 boys and girls ranging in age from 8 to 11. After the two sessions, they had a far better understanding of the importance of social interactions, eye contact, handshakes and ways to interface with adults. The session on table manners was very helpful and I have already noticed a major change at home. We would like to continue to have these important life skills front of mind for the children so will likely turn to Lisa again for some refreshers courses but this was a great first step!
Jennie, Wayne, Pa
Lisa had an approachable, practical way of guiding my daughters through the value of etiquette and a demonstration of proper manners. It was very effective and enjoyable for everyone. My daughters were pleasantly surprised at how easy it was to integrate her tips and instruction into daily life.
Laura, Blue Bell, Pa
I had the pleasure of meeting Mrs. Richey when we booked her outstanding Manners To Go program for our school assembly at Jefferson Elementary in Westfield, NJ. The program was fine tuned to each grade level and the students were engaged and ready to participate. Mrs. Richey was even kind enough to incorporate a working lunch into the already busy day to confer with our teachers on how to put the program into their everyday activities in class. The students learned how to make eye contact, to have a proper handshake, respect for others and even writing a proper thank you note with our older grades. I would highly recommend Mrs. Richey and her Manners To Go program for everyone, adults and children alike.
Sarah Sakr
For more information, please fill out the form below