A Special Pop-Up in Philadelphia!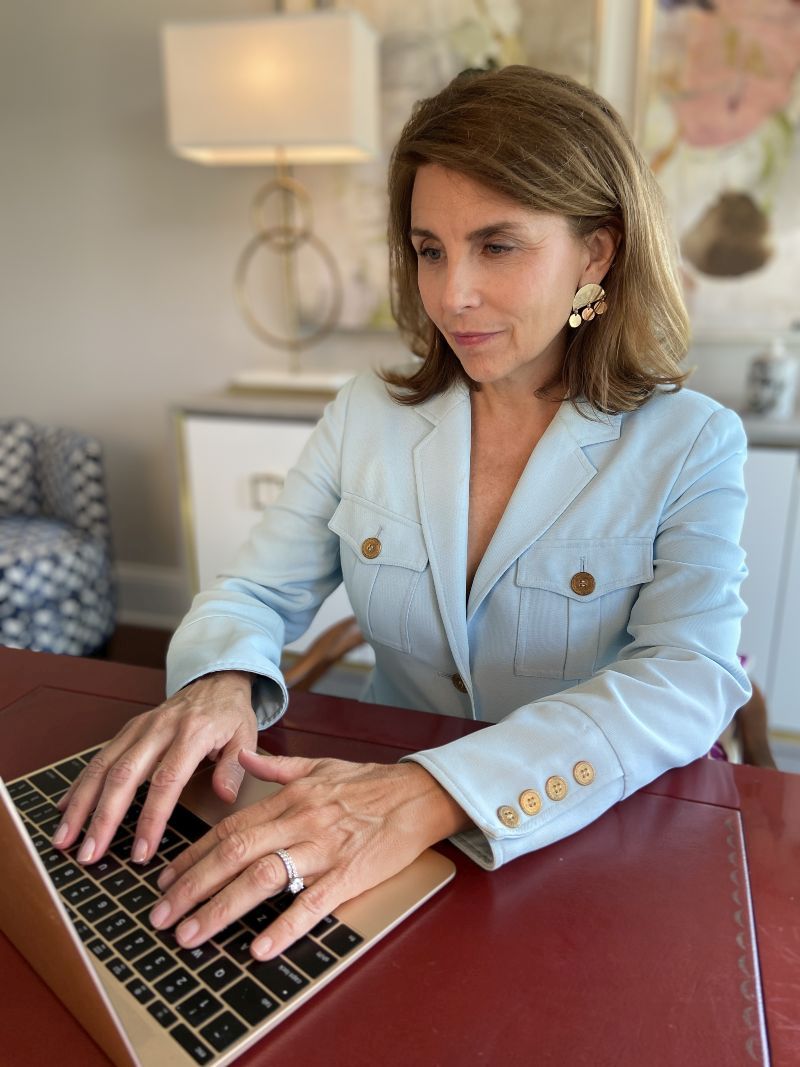 Become Licensed & Certified to Teach Manners to Children
If you are looking for a unique opportunity to become certified and trained to teach Manners To Go™, this is your chance to observe, learn and engage with me in person. 
Imagine getting all the tools and training you need to launch your own successful business teaching manners to children – in two days.
As a Manners To Go™ 2-Day Enhanced Immersion Program participant, you will experience two full days of exclusive immersion training and mentorship in Philadelphia.
August 24-25 Children's Etiquette
August 26-27 Business Etiquette
Cost: $4400
Get Ready to Build the Business of Your Dreams